What were clients and designers thinking when they created coffee with mushrooms or a soap dispenser with a picture of grapes and the word «ketchup»? Did they have to work overtime? Were they forced to do that? We may never know. But the strange products they created still exist. Looking at them, you will understand, that the human mind is a really mysterious thing that probably makes life so much more interesting.
It is better not to wear anything over this shirt.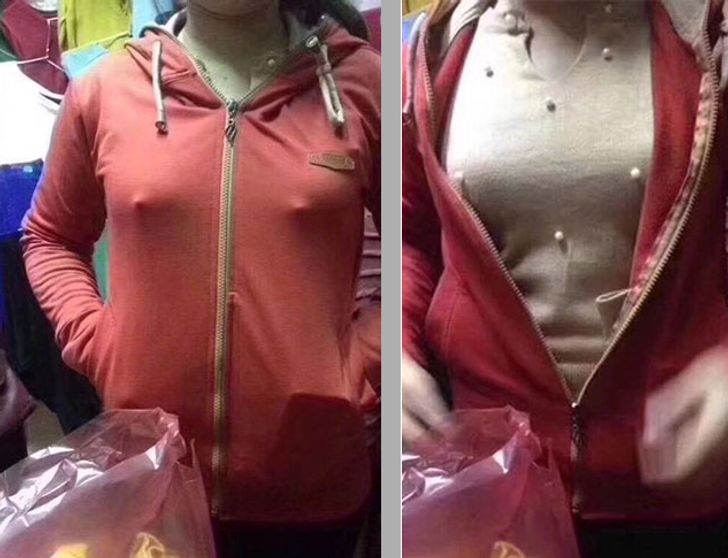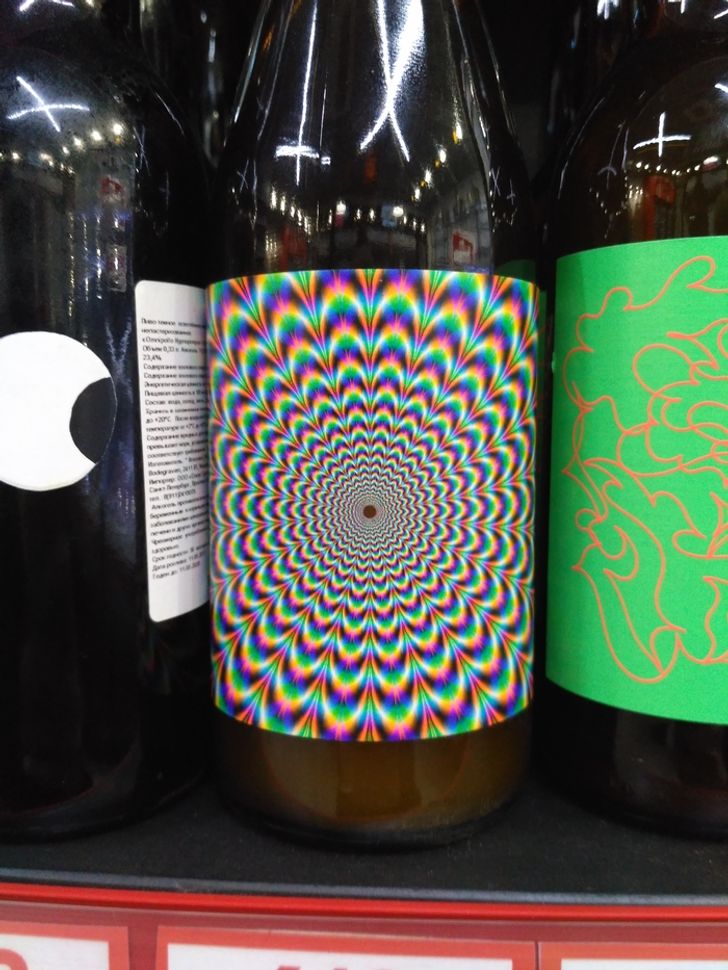 3. Small pieces are meant to be shared with people you don't really like.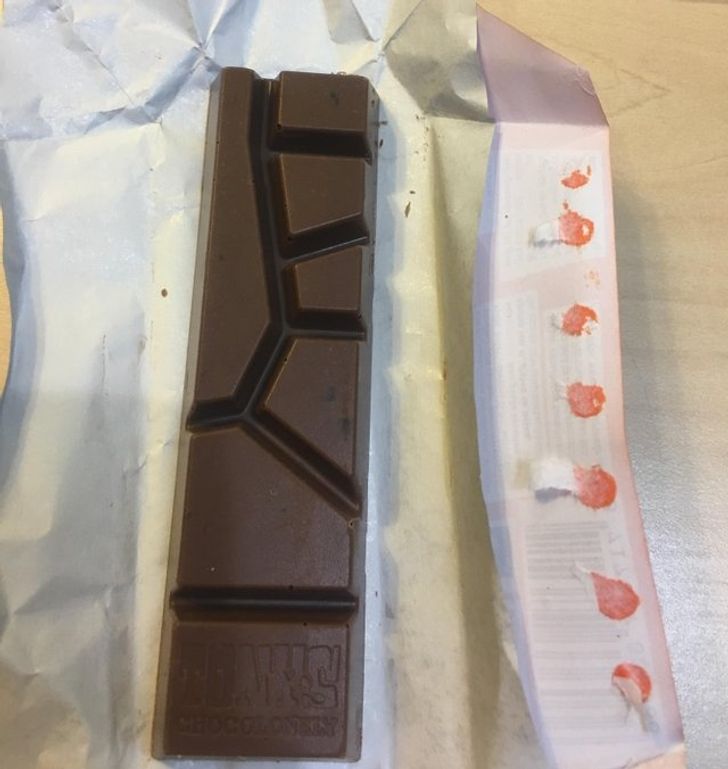 4. The hood is worn against the hood.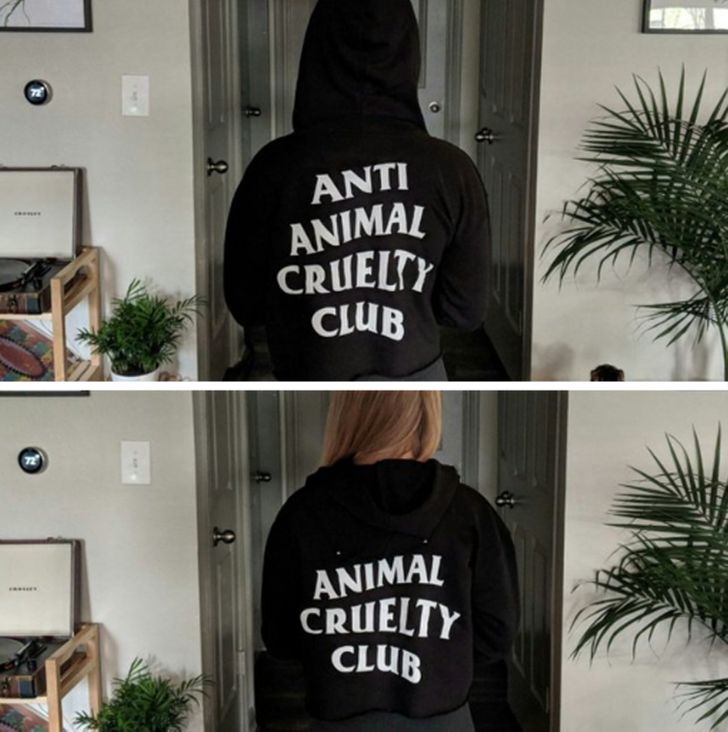 5. – «Let's make such a floor and save on cleaning products!» — «You're a Genius!»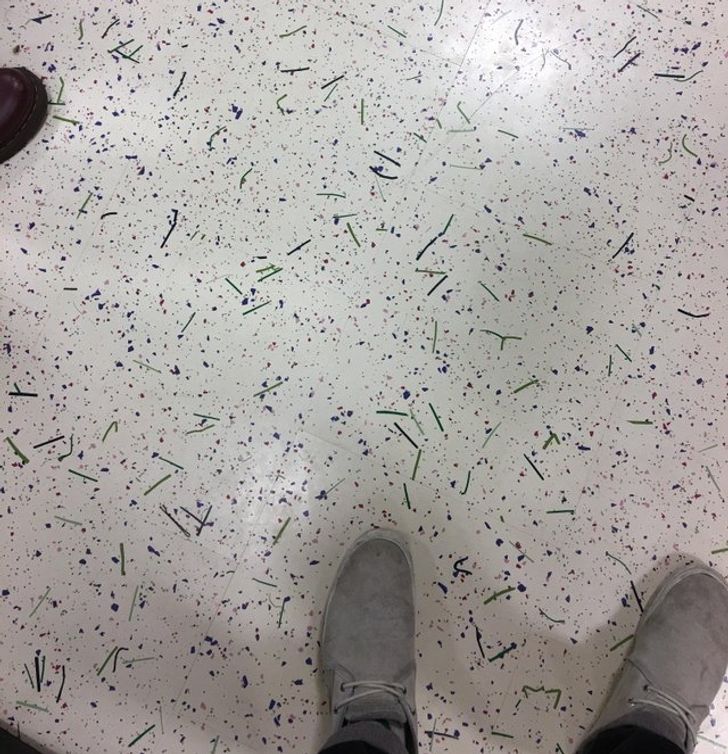 6. Better pray that you don't have sweaty fingers…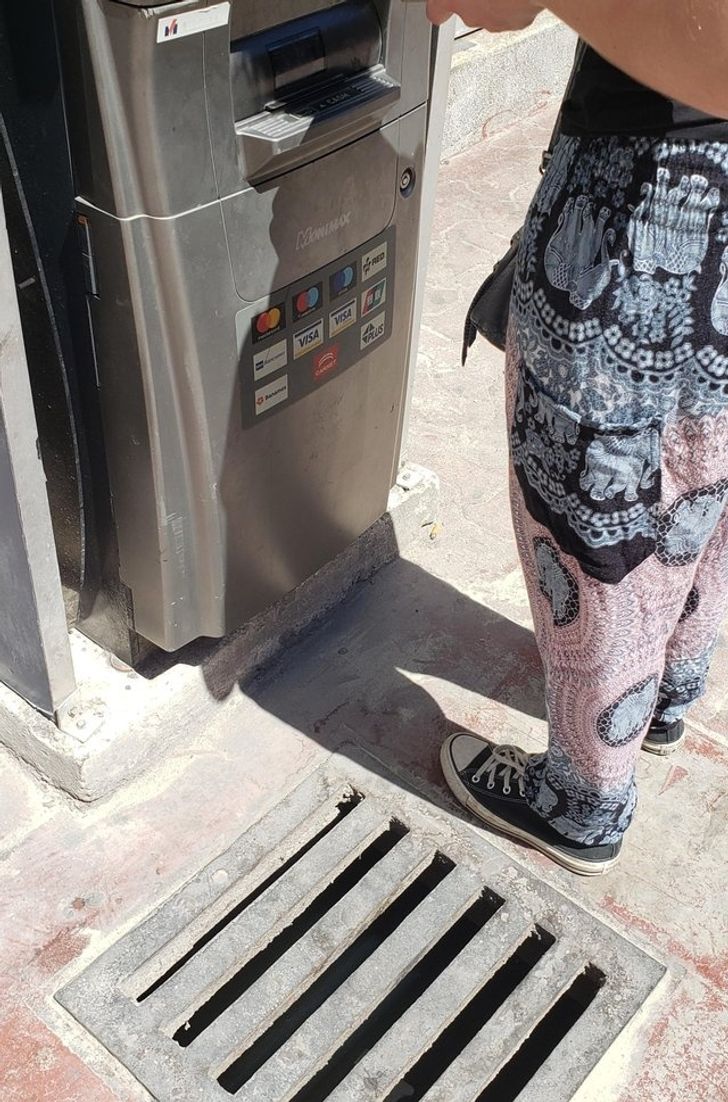 7. «Is this carpet in my hotel room in Beijing a crime scene?»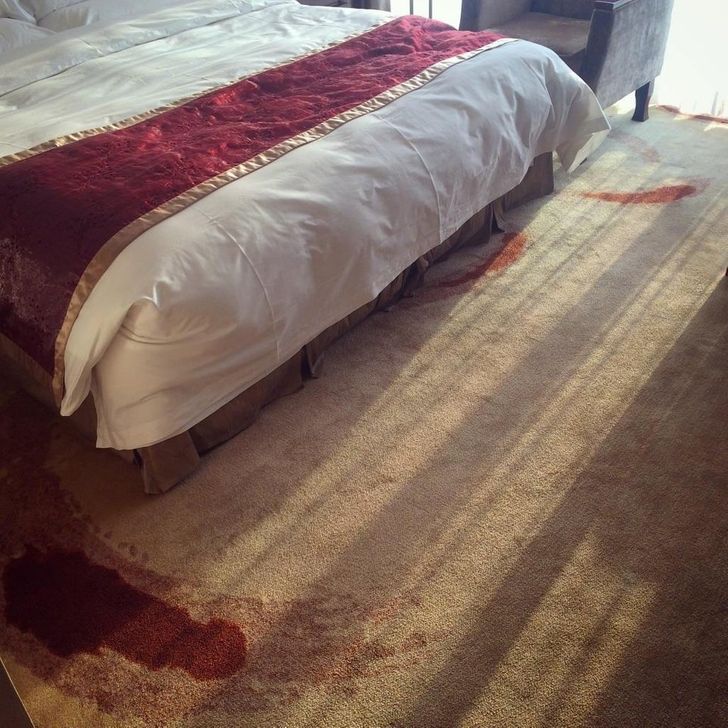 8. It seems dangerous.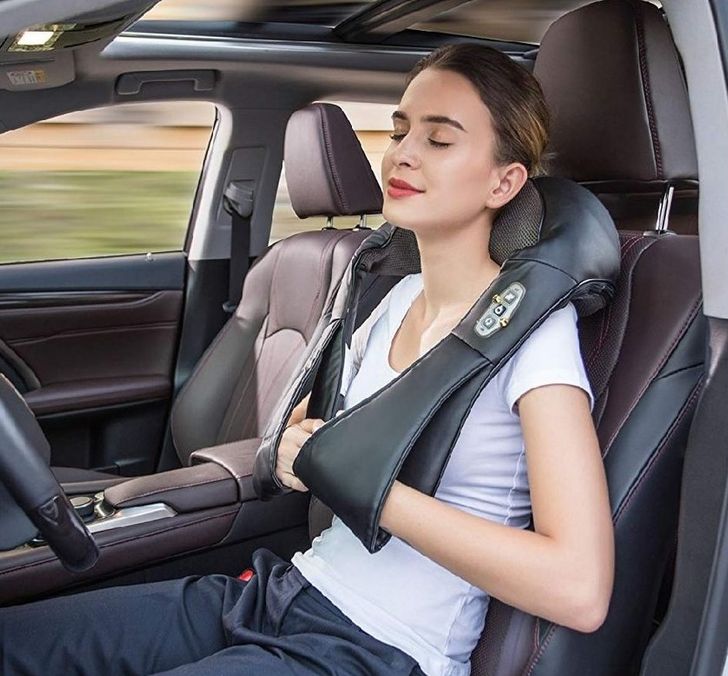 9. «I found this masterpiece in a local restaurant.»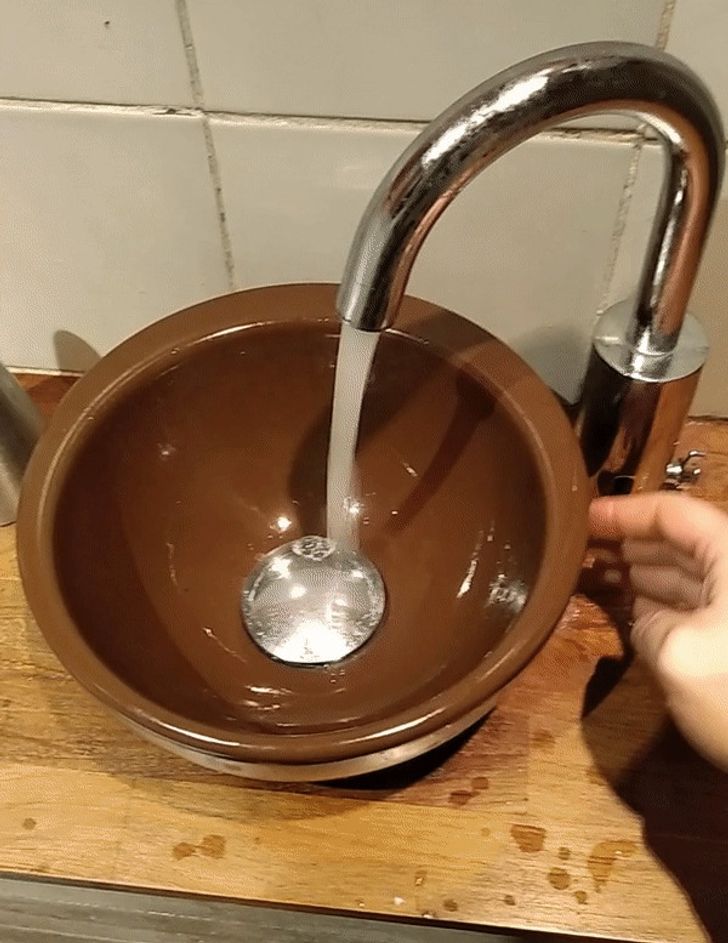 10. Wait, so in which direction?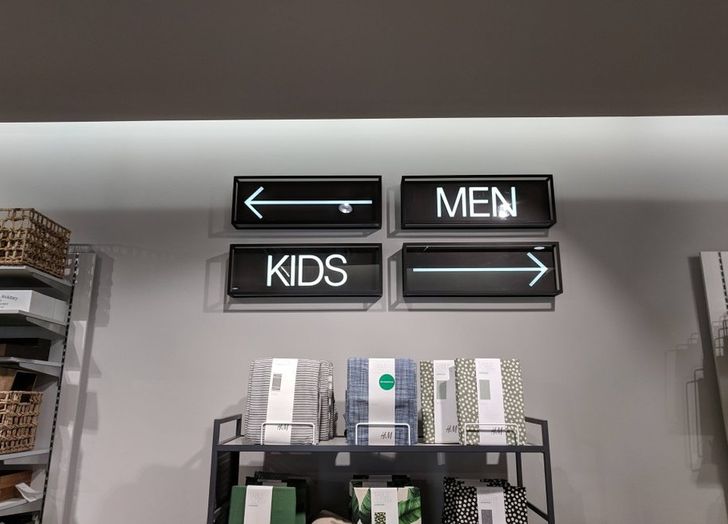 11. Yes, this is a soap dispenser with the inscription «ketchup» with the image of grapes. Nothing much…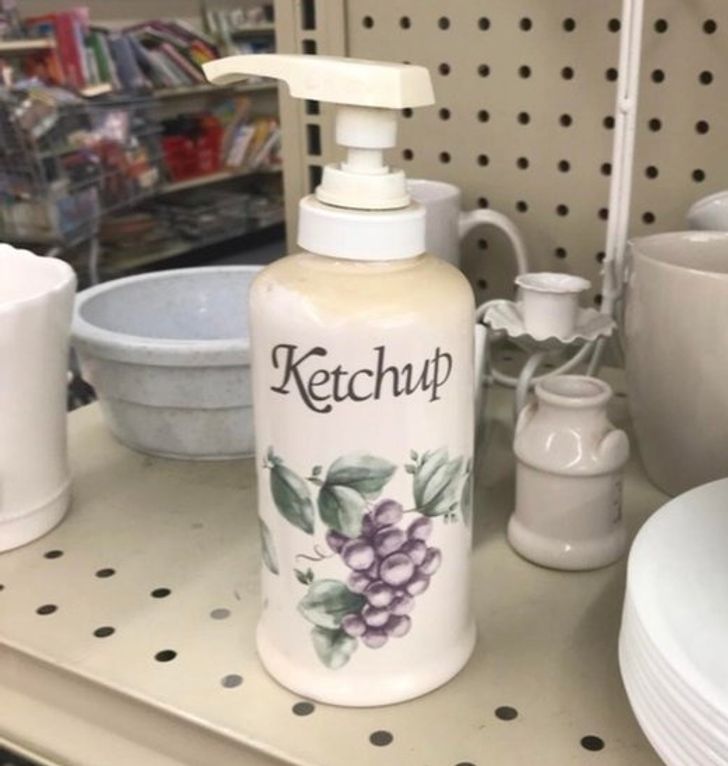 12. Perfect color for the pool.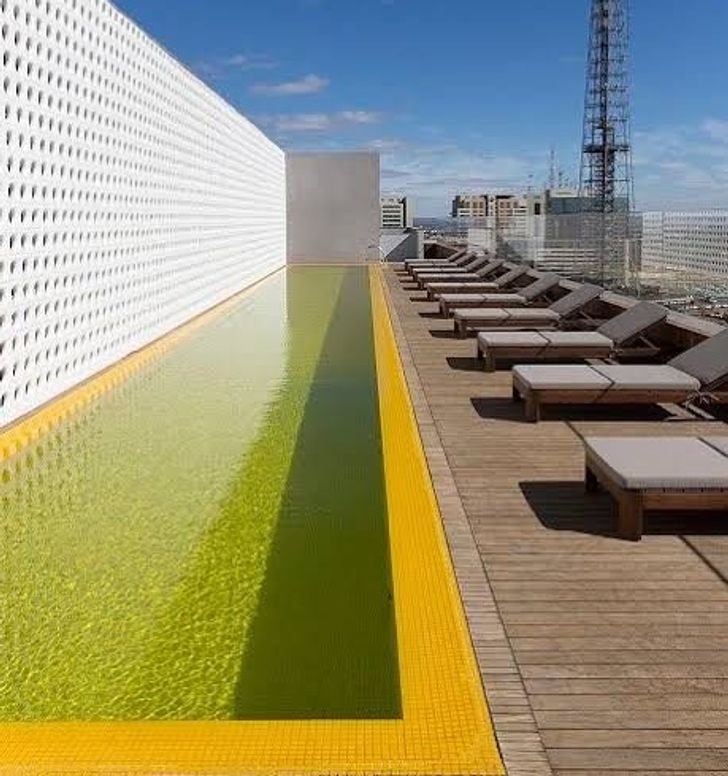 13. It's 2 different flavors.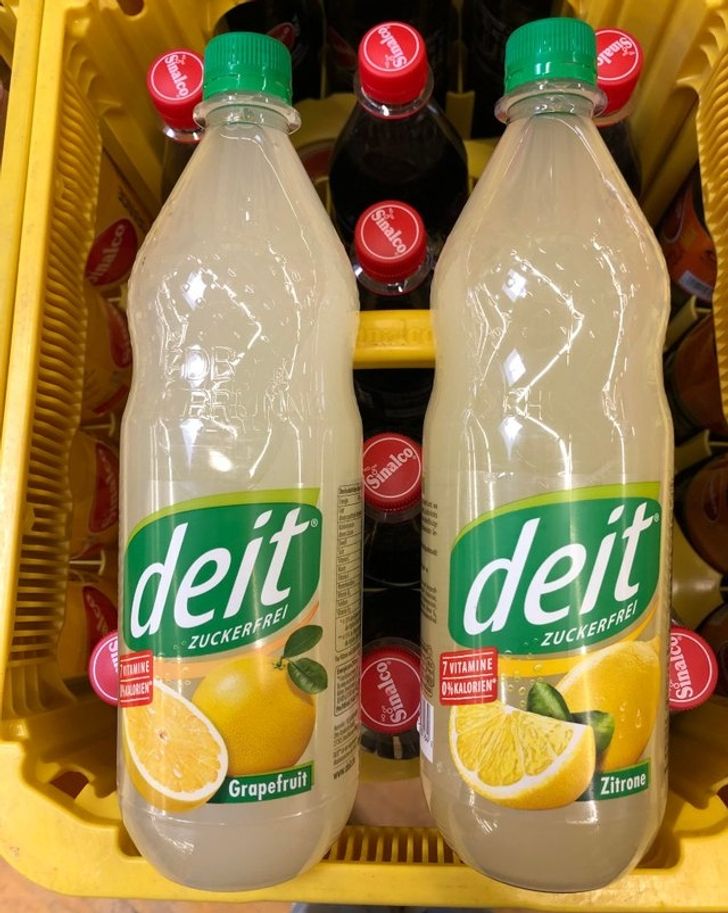 14. «I walked around the floor of my hotel trying to find our room, 402.»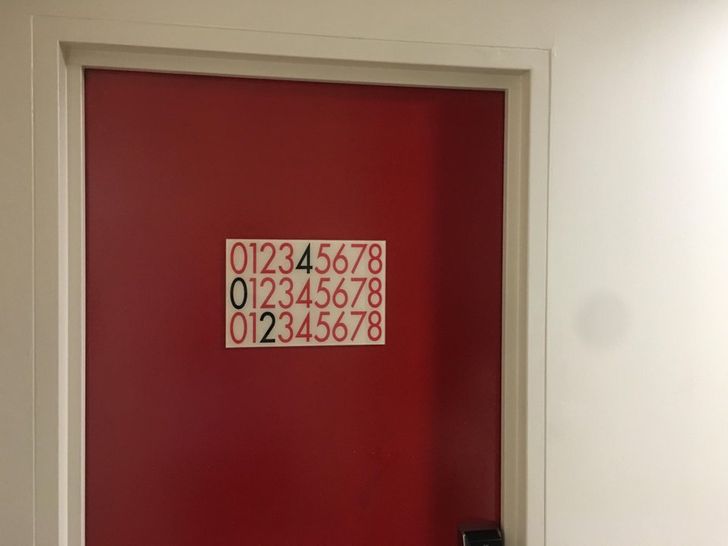 15. «I saw this van outside the school. I'm a little scared.»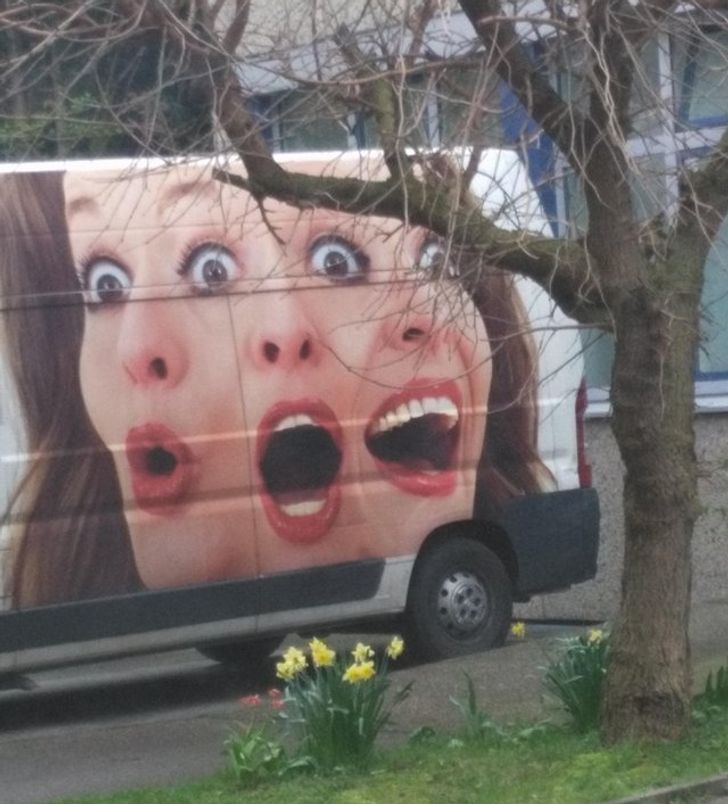 16. When a bad design literally catches your eye: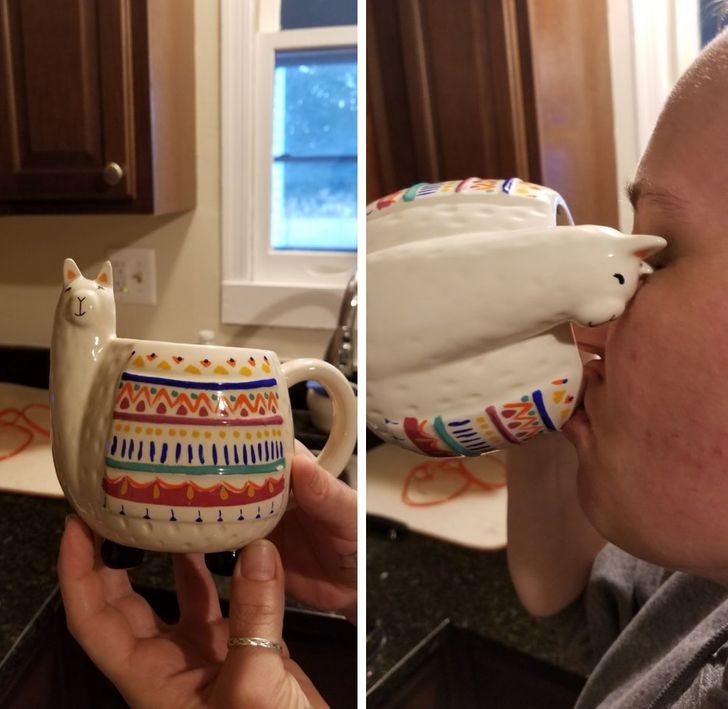 17. «I wonder what happened to his head.»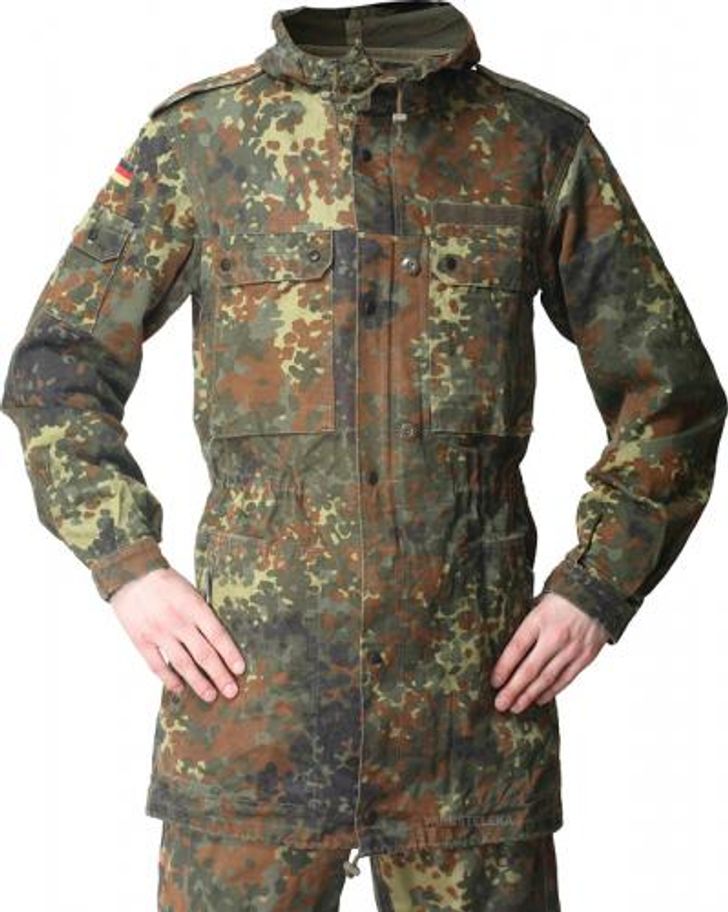 18. «Yeah, I love looking at the back of my iPhone.»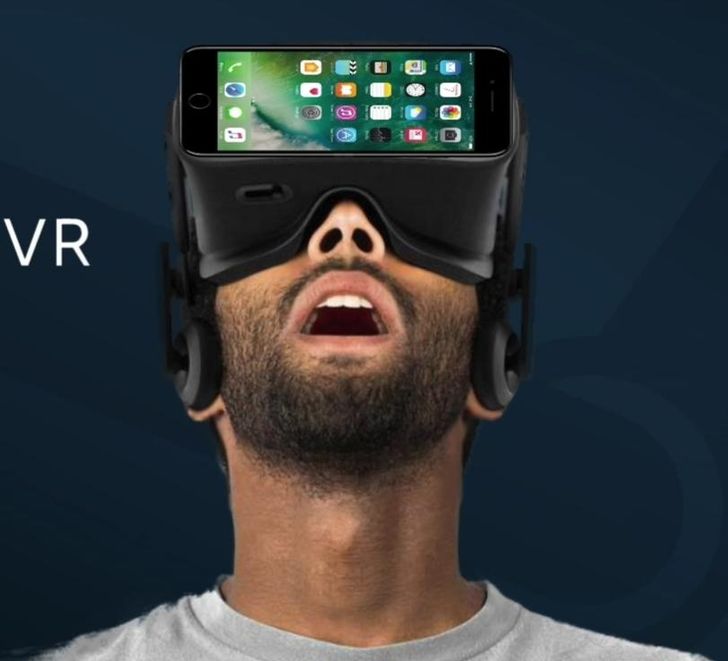 19.Is this really how it should be?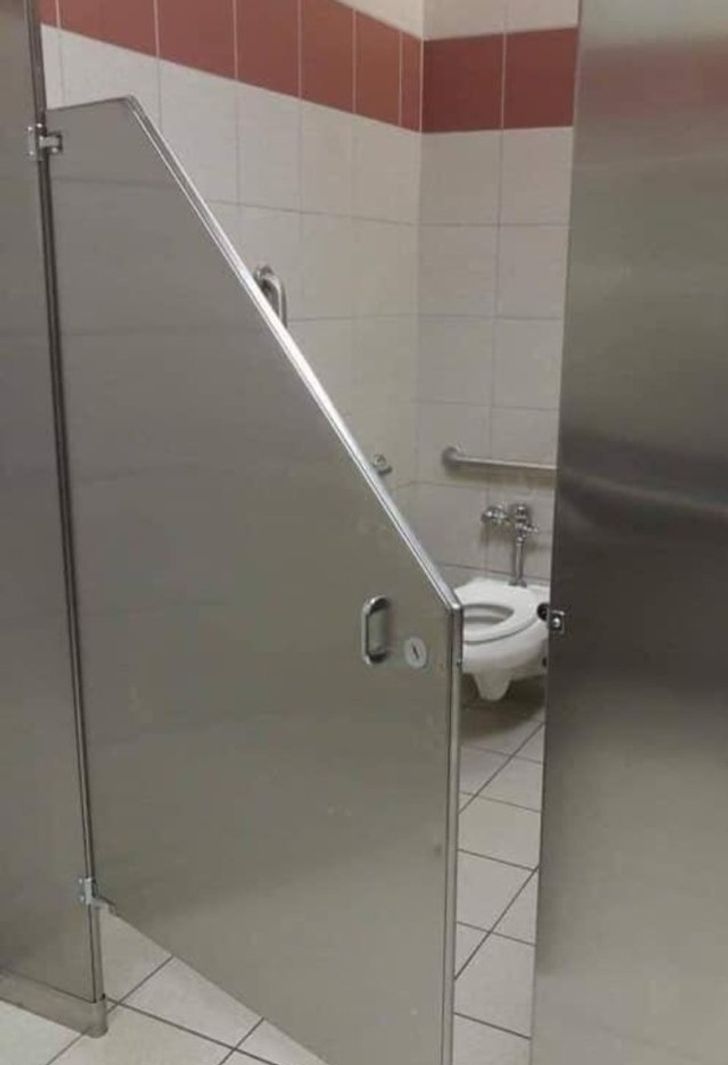 20. «Is that true? Guilty.»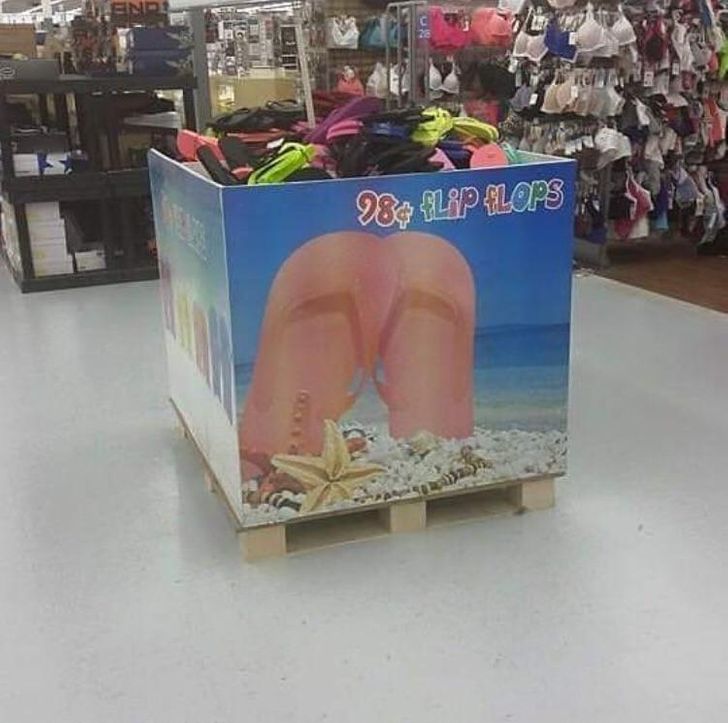 21. Dream for courier.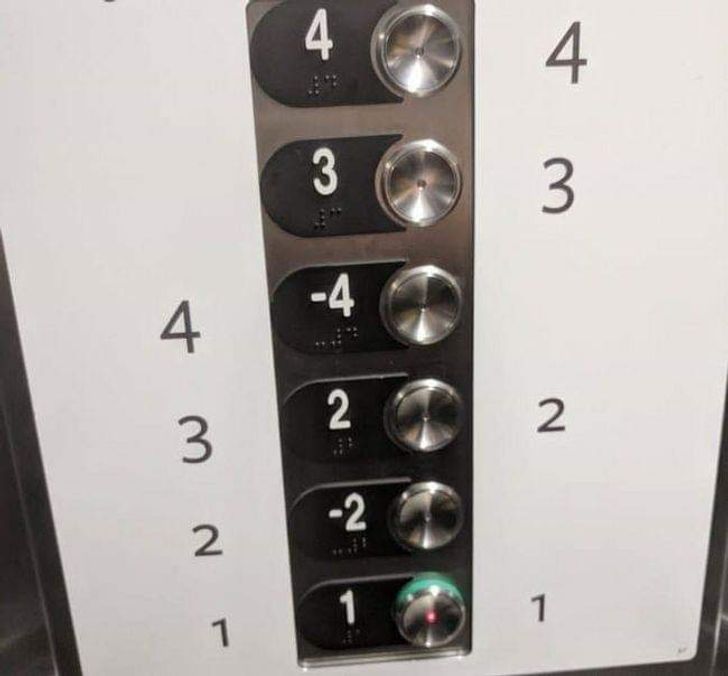 22. «My Rock Collectors from Adidas for $180»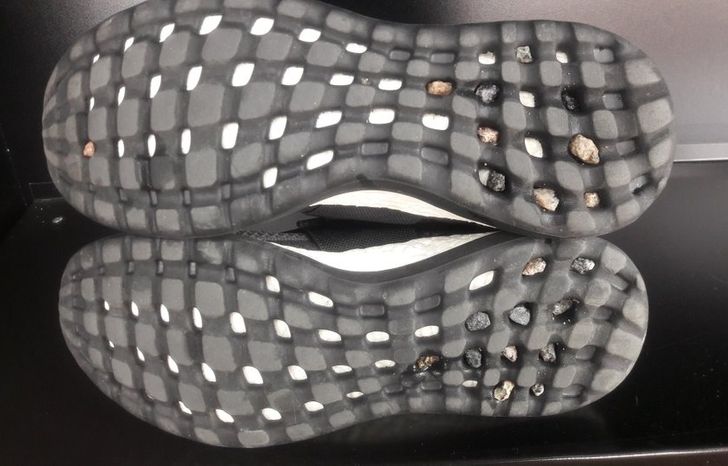 23. Mushroom coffee? What's next, sweet hot dogs? Salted Cola?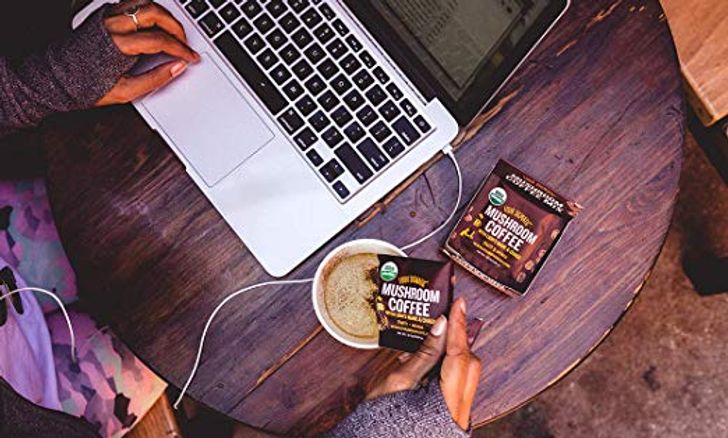 Which of these designs do you think is an epic failure?