A lot of products have an expiration date. But what about undergarments? Are they on the list as well?
It's okay to change your underwear every day and wash it before using the same pair again. But what about their shelf life? You've probably never asked yourself this question.
However, it is important to dwell a little on the subject in order to clarify things…
When Should You Throw Out Your Underwear?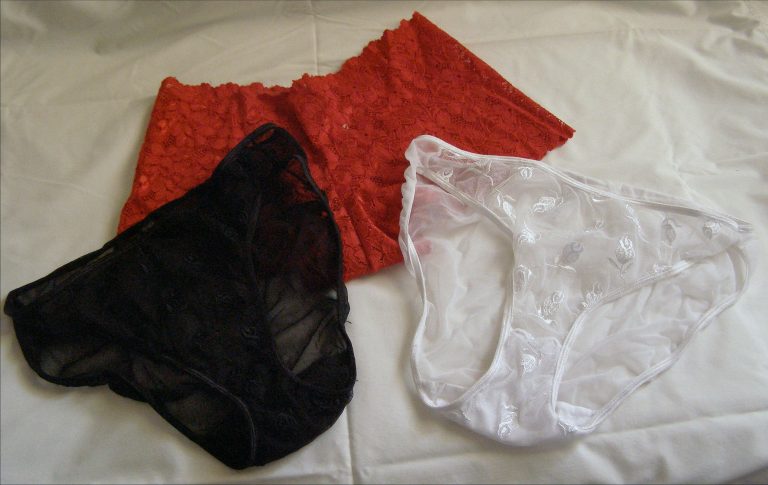 From a health point of view, is there an optimal time when you should throw away your old underwear and buy new ones?
Taraneh Shirazian, MD, gynecologist at NYU Langone Health, explains that the answer is not as simple as one might think.
For starters, there is no medical proof that wearing old underwear is definitely unhealthy or a risk factor for a genital problem.
But in terms of comfort and reducing risk, it is better to replace your underwear regularly.
What can happen if you never change your old undies?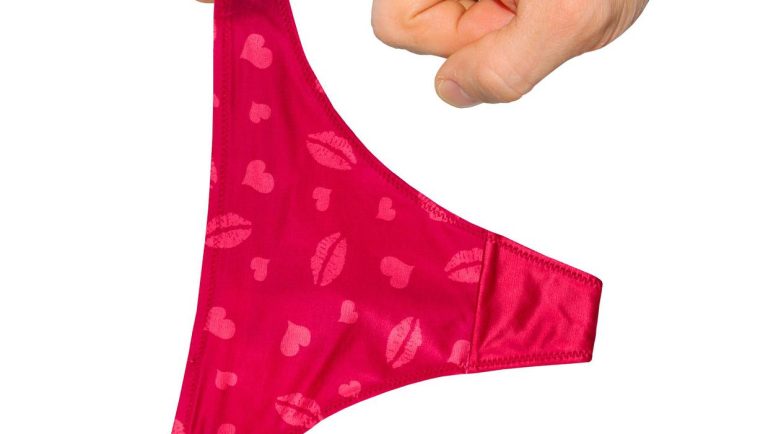 The material your underwear is made of is more important than how old it is. When choosing undergarments for the first time, pay attention to materials, dyes and chemicals.
If you can, always go for natural materials. Similar items
Cotton underwear is recommended as it is breathable and does not allow moisture to accumulate as easily, potentially leading to infection.
Expert advice on how to wash your underwear and ensure their longevity
To prevent any health risk, but also to avoid having to replace your frayed or worn underwear quite often, it is very important to properly clean your underwear after each use.
First, follow care label instructions; they are printed for nothing.
If you are wearing white cotton underwear, it is advisable to add bleach to your wash cycle. This will kill all the bacteria.
On the other hand, if your panties are stained, other products can be added to the hot water cycle, instead of bleach, which can effectively eliminate germs.
If your underwear is made from more delicate fabrics, such as silk or acetate, it is best to wash them by hand or run them on a cycle designed specifically for such fabrics, but you can always get products to add to guarantee deep cleaning, if you can afford it of course.
The drying process also helps kill bacteria, whether in the dryer or in the sun, where UV radiation can benefit.