One of Britain's most famous businessmen, Peter Stringfellow, died on June 7 at the age of 78. He was considered the King of nightclubs — Peter popularized strip culture.
Its institutions are very popular, including among Hollywood stars. And the most famous of them is the Stringfellows club in London.
Pictures taken here immediately appear on the front pages of newspapers, and celebrities seen in Stringfellows clubs become the main characters of the gossip.
We've rounded up some of the most infamous Stringfellows shots. Let's see how world famous stars are having fun.
Kiefer Sutherland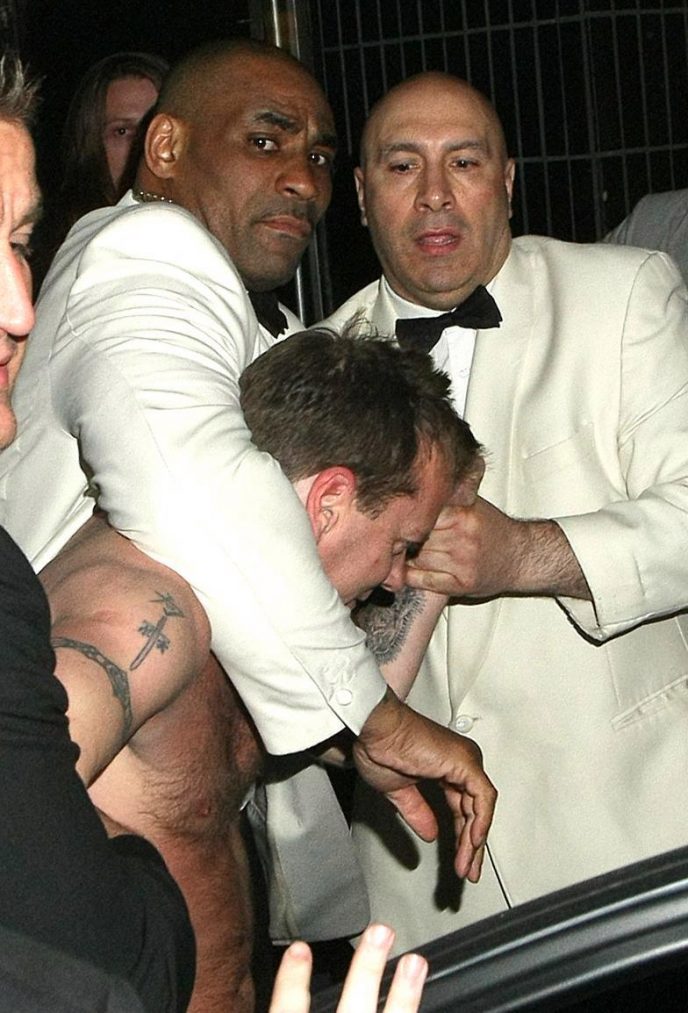 Kelly Brook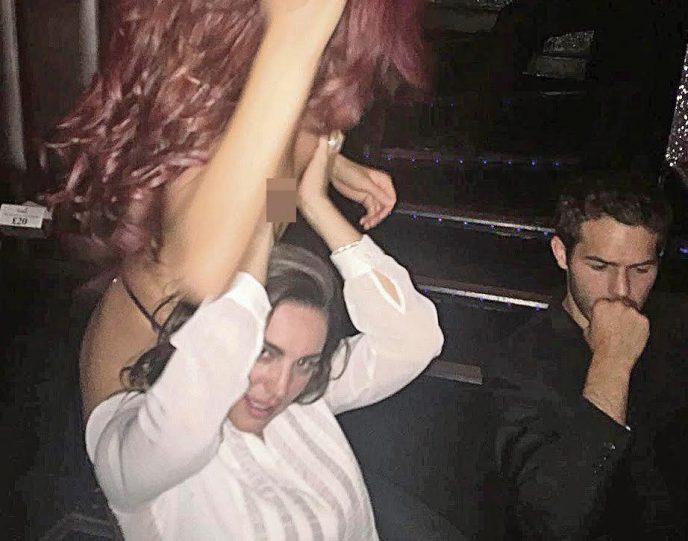 Rod Stewart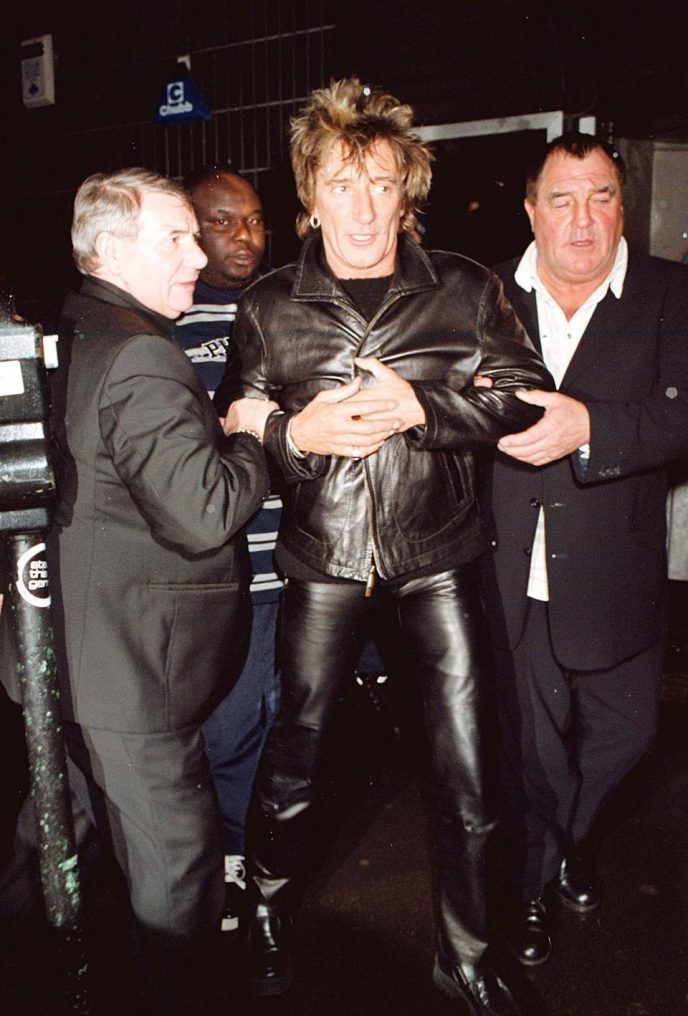 Oliver Reed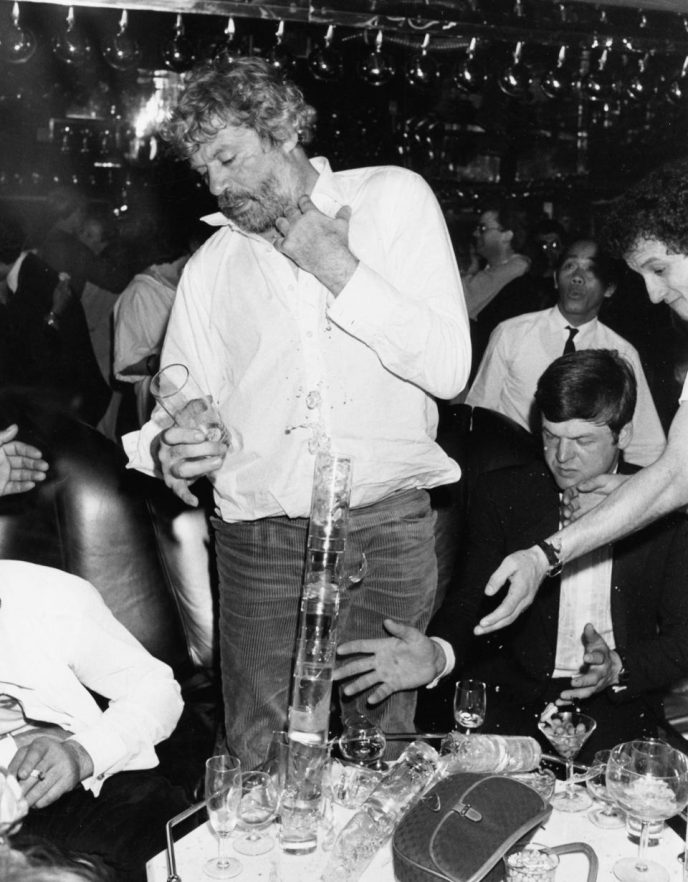 Colin Farrell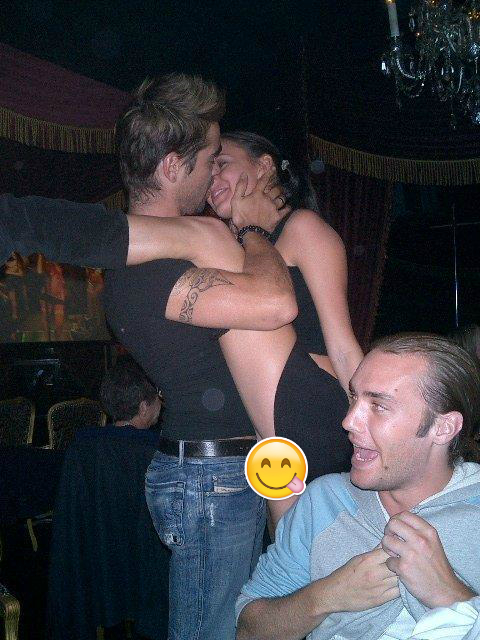 Mickey Rourke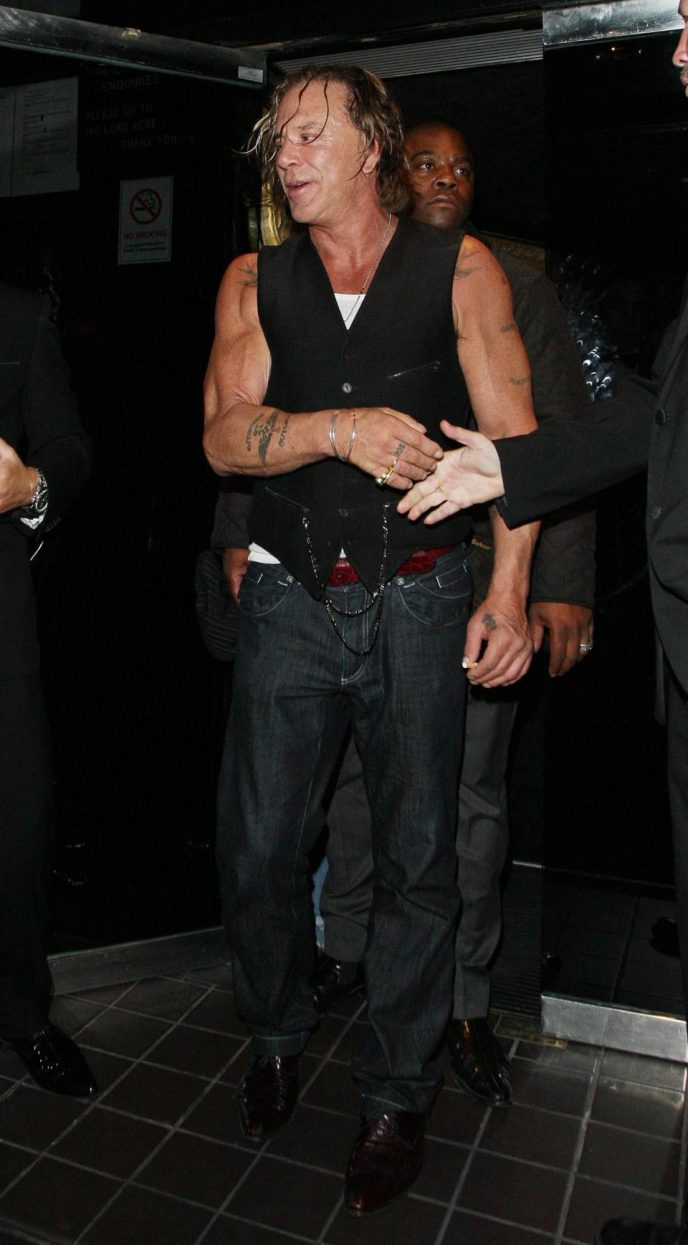 Mick Hucknall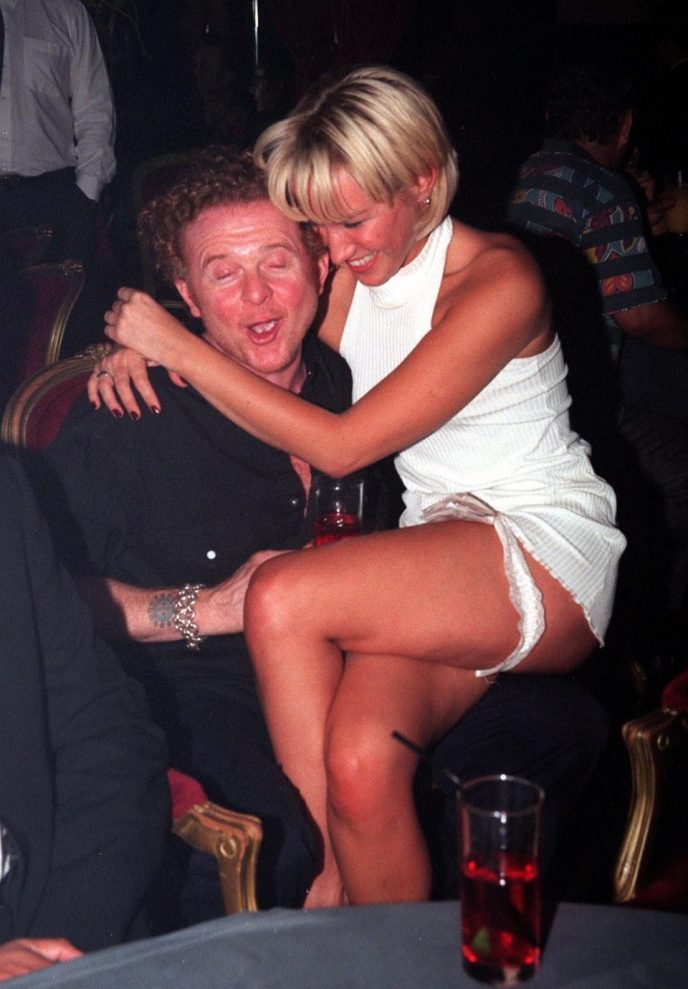 Jack Nicholson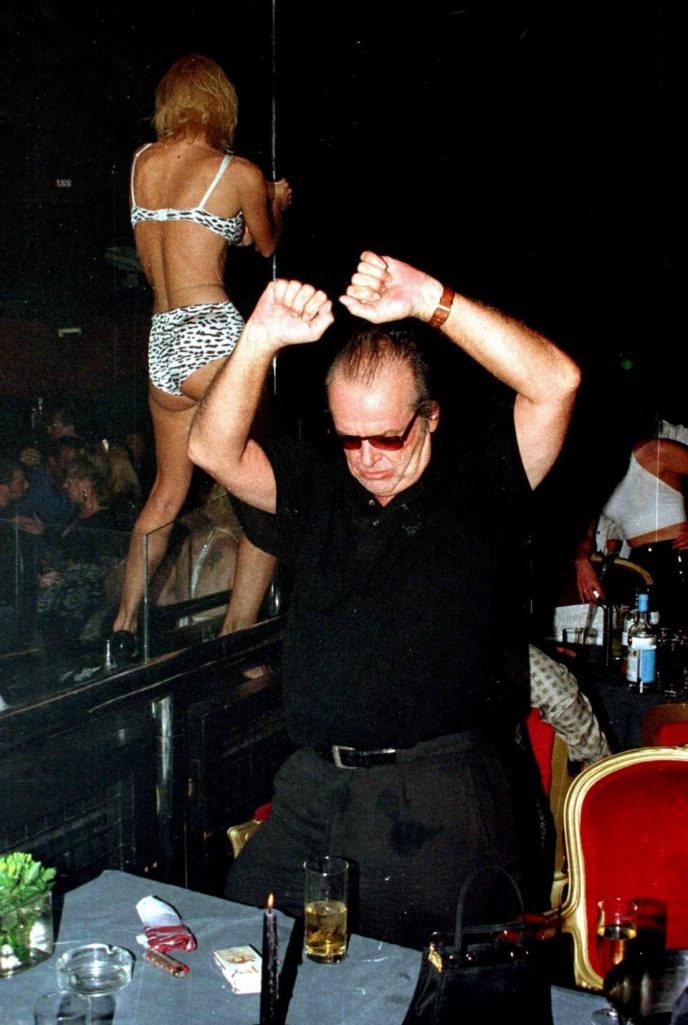 Mel B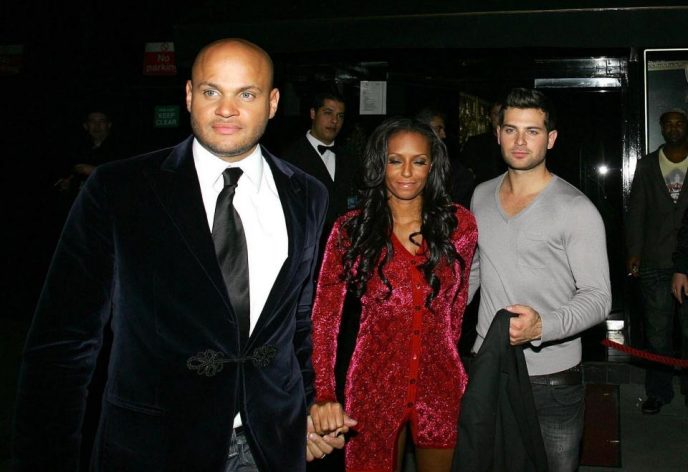 Dennis Rodman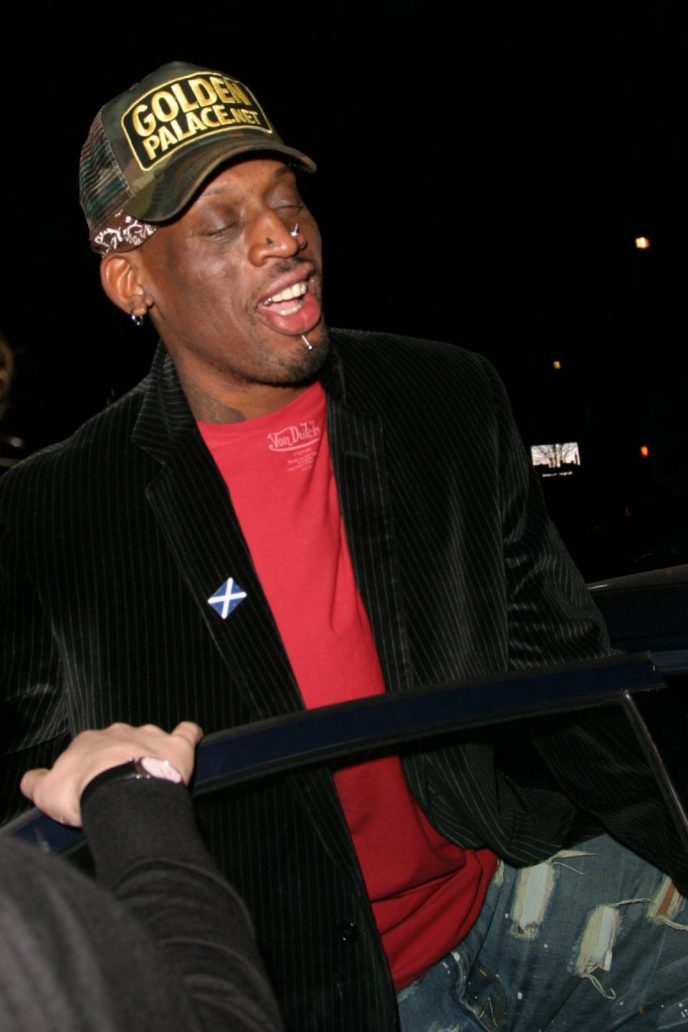 Stevie Wonder & Marvin Gaye