Until recently, 36-year-old Cambridge resident Yasmin Fox was an unknown woman with a bunch of complexes. But one picture changed everything.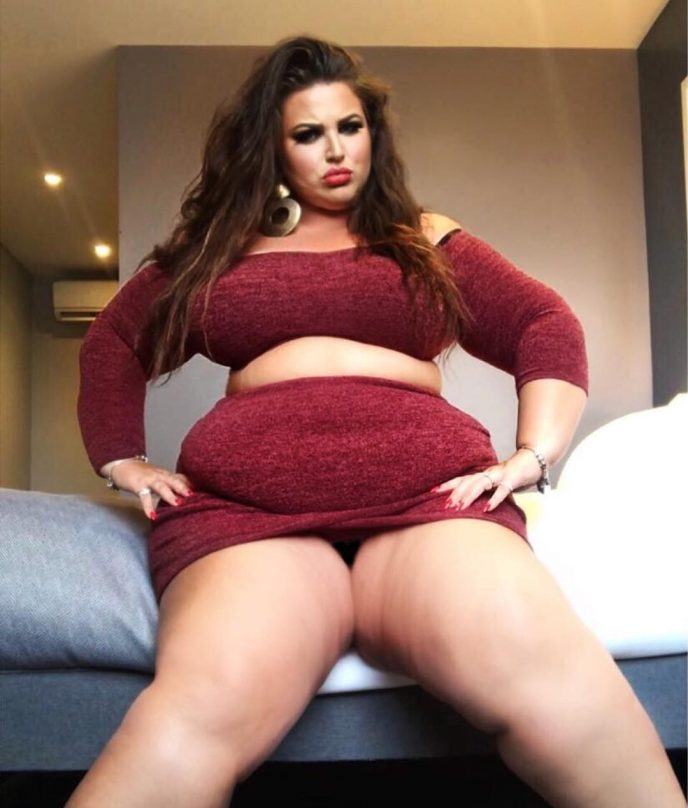 Yasmin published a candid photo on her Instagram page. The Briton was sure that this act would give her the confidence she lacked so much.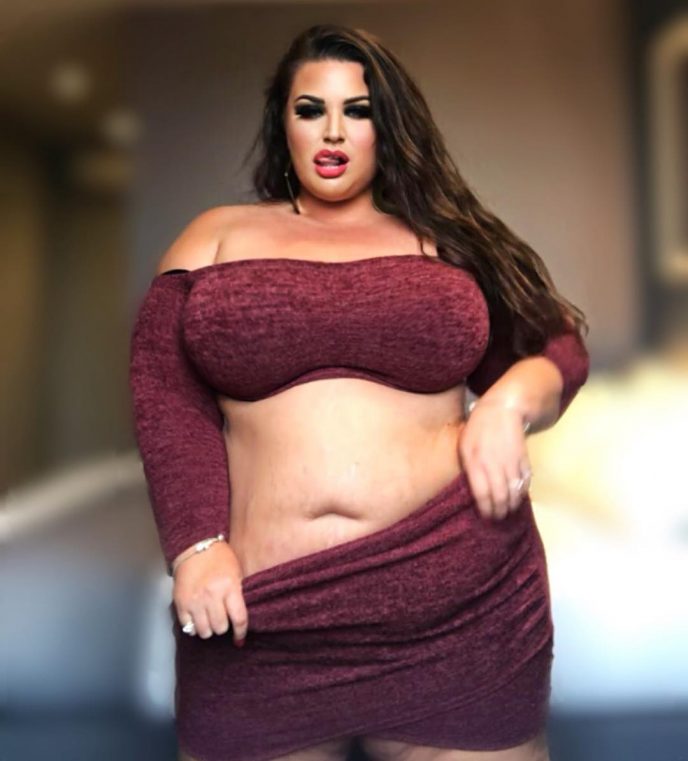 And she made the right decision — the picture not only helped Yasmin feel more confident, but also made her famous throughout Britain. Users liked Yasmin's «non-ideal» body so much that the girl decided to become a model.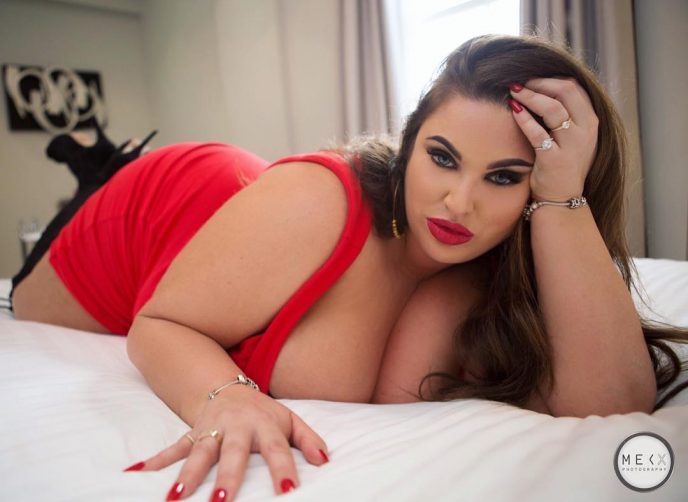 Now she is filming in erotic photo shoots and earns good money on it. Yasmin's annual salary is 30 thousand pounds.