Whether they like it or not, children of famous people are also put under the spotlight because of their parents' celebrity status. Most of the time, we watch them grow up right in front of our eyes too, and it's interesting to see how some turned out to be exact replicas of their moms or dads.
Now I've Seen Everything chose 15 celebrities who bear an uncanny resemblance with their kids, and their side-by-side photos could make you go "Wow!"
1. Tom Hanks and daughter Elizabeth Hanks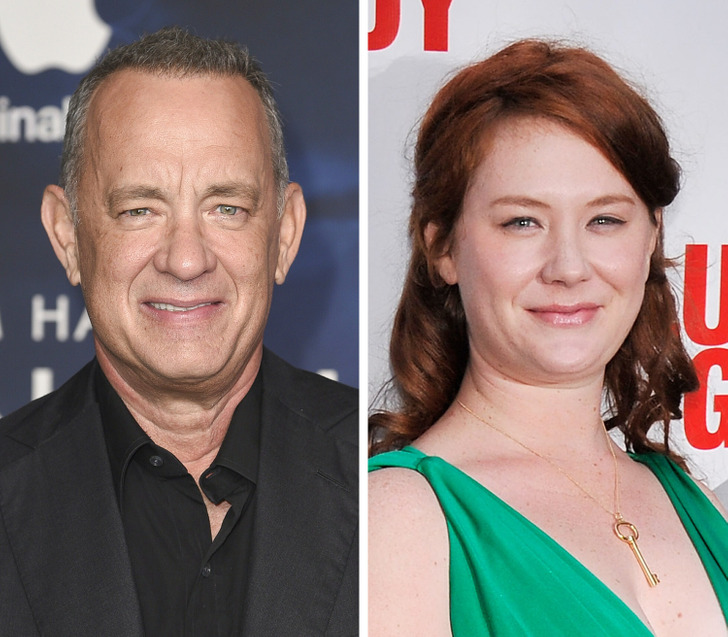 2. Gwyneth Paltrow and daughter Apple Martin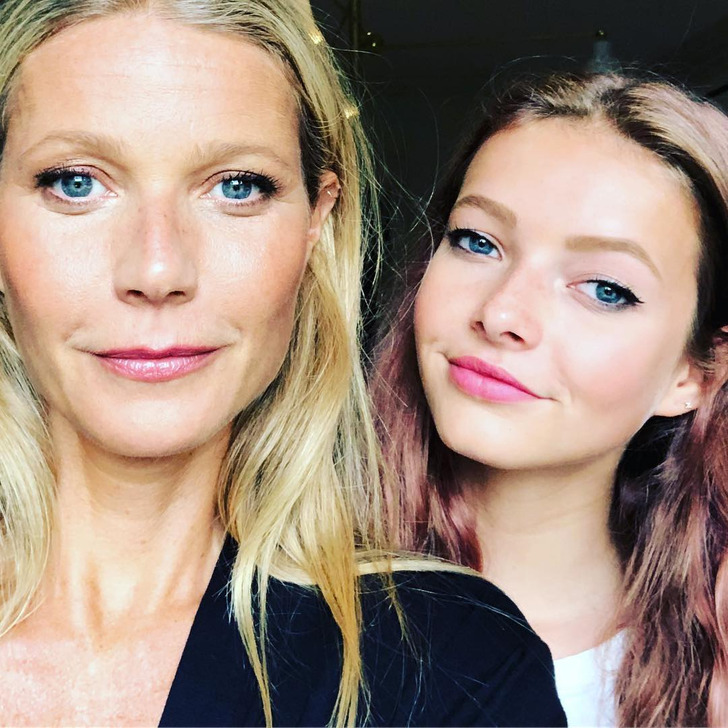 3. Reese Witherspoon and daughter Ava Elizabeth Phillippe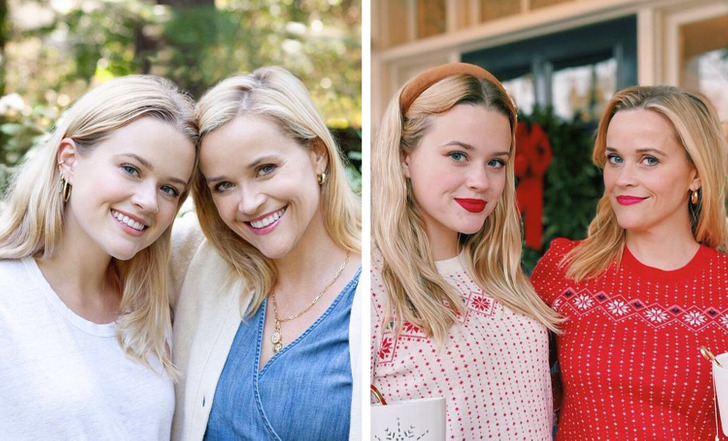 4. Victoria Beckham and son Romeo Beckham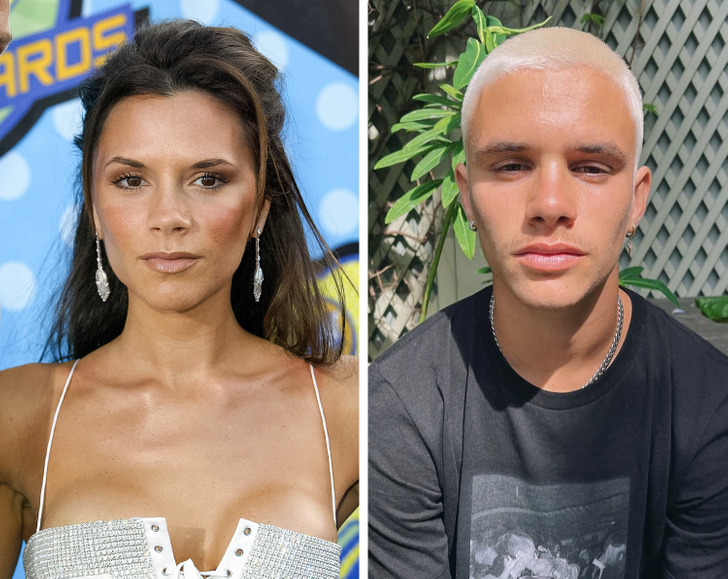 5. Kate Moss and daughter Lila Grace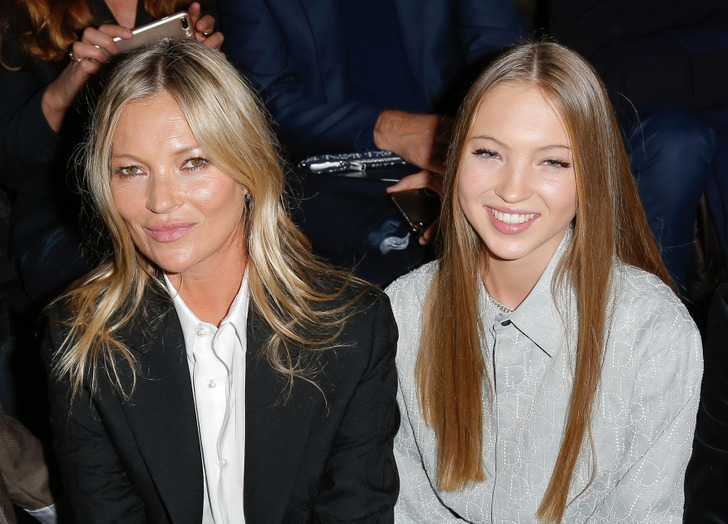 6. Kate Winslet and daughter Mia Threapleton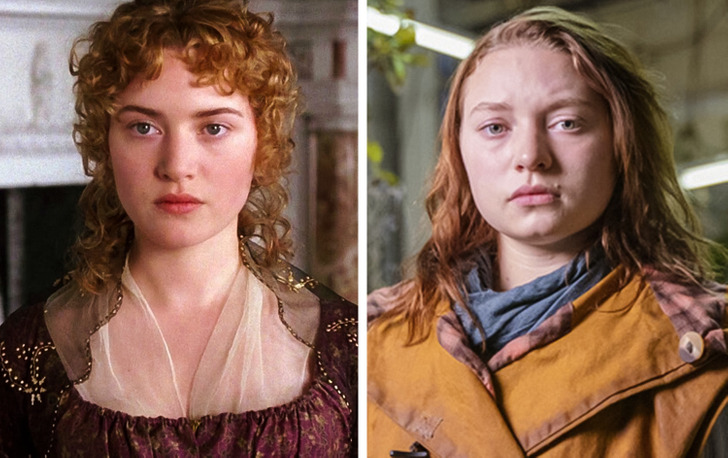 7. Demi Moore and daughter Rumer Willis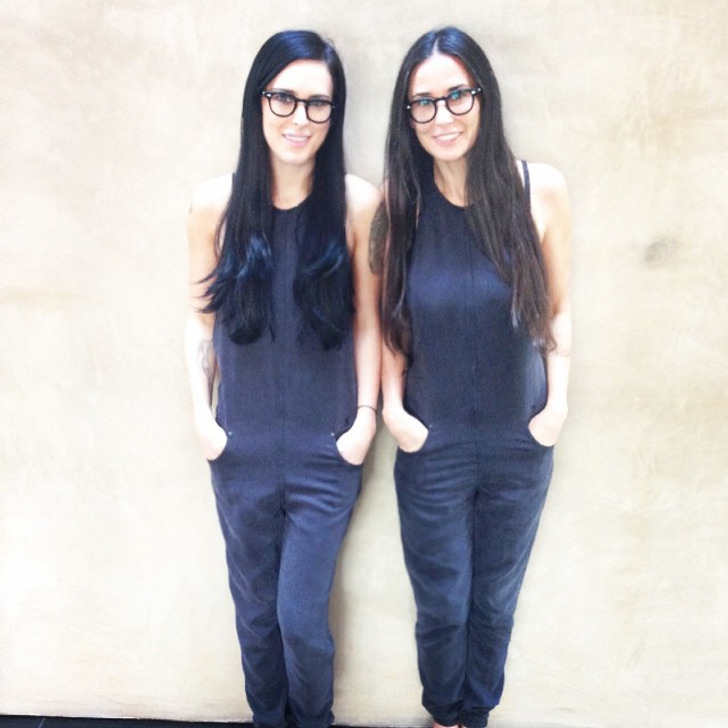 8. Mel Gibson and son Milo Gibson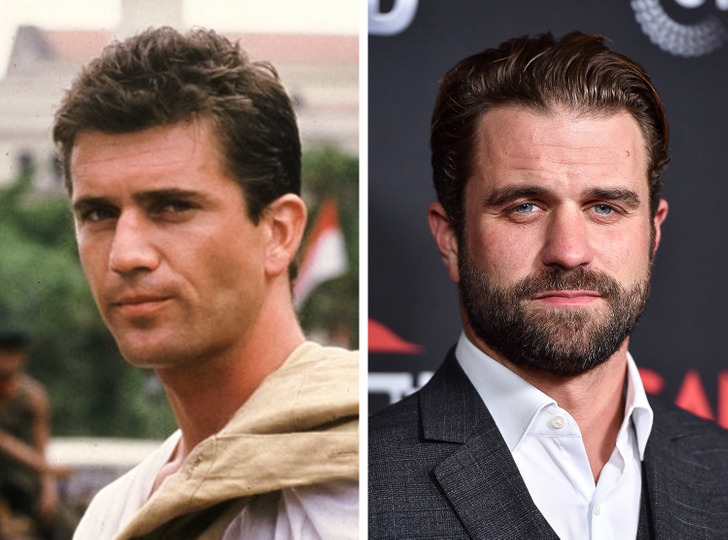 9. Diana Ross and daughter Tracee Ellis Ross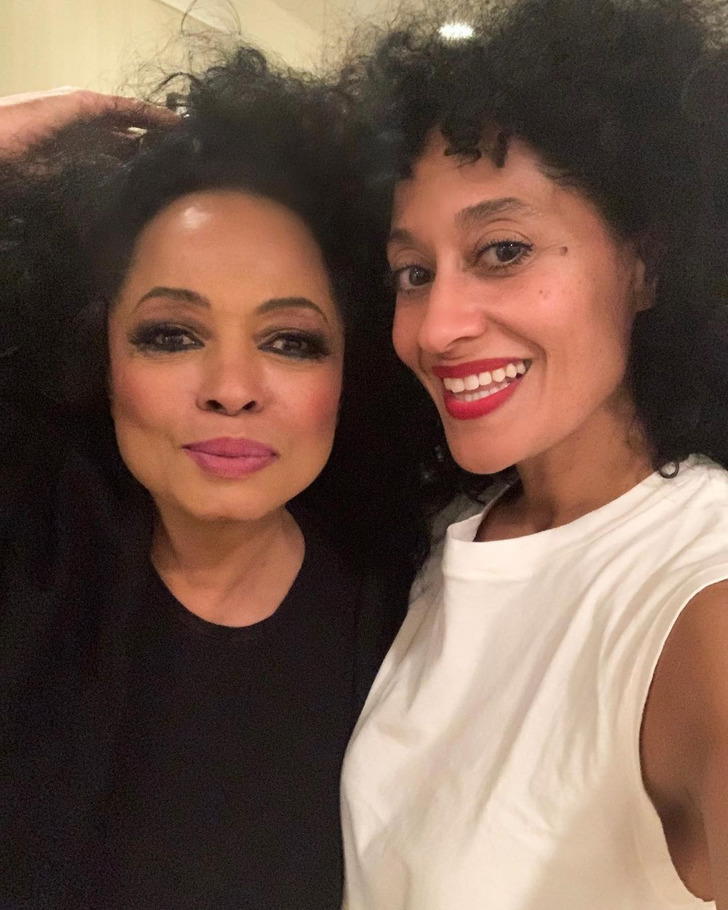 10. Jason Momoa and kids Lola and Nakoa-Wolf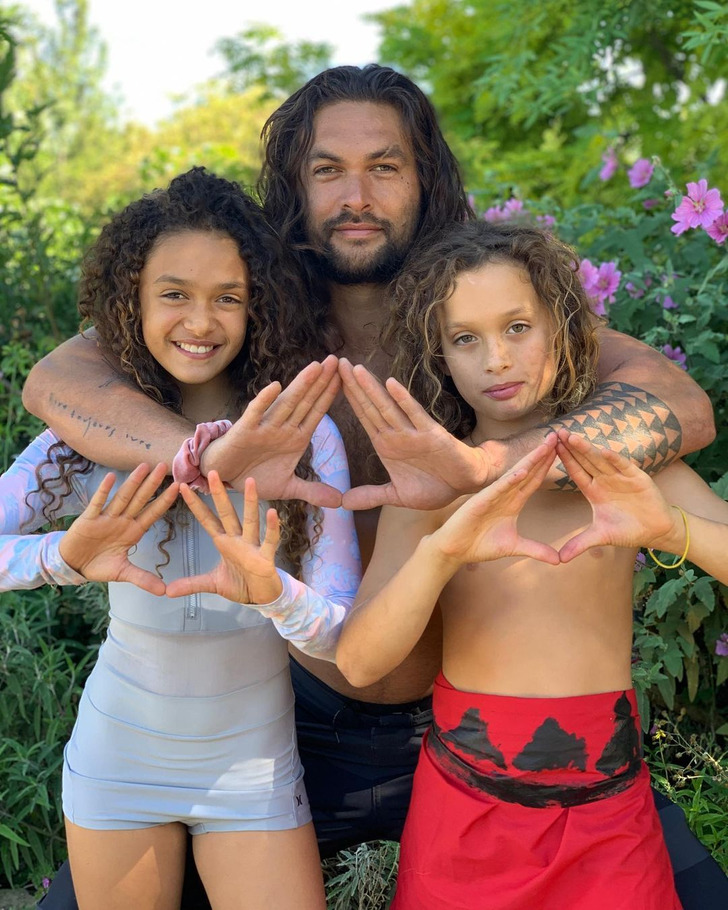 11. Cindy Crawford and daughter Kaia Gerber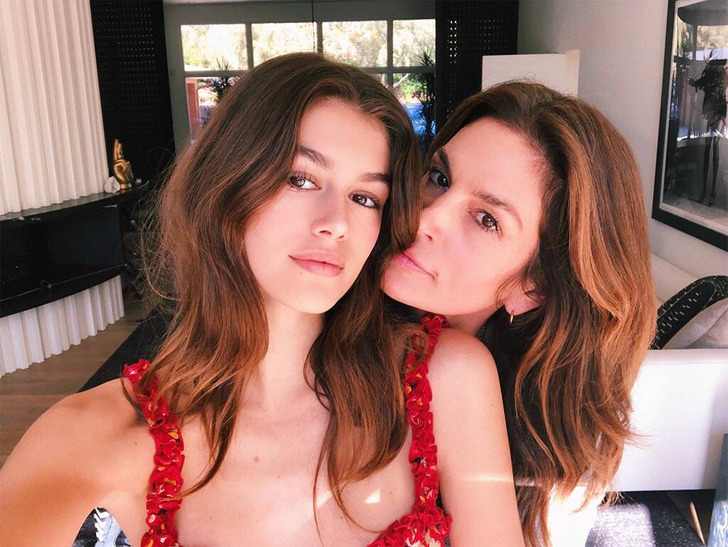 12. Jude Law and son Raff Law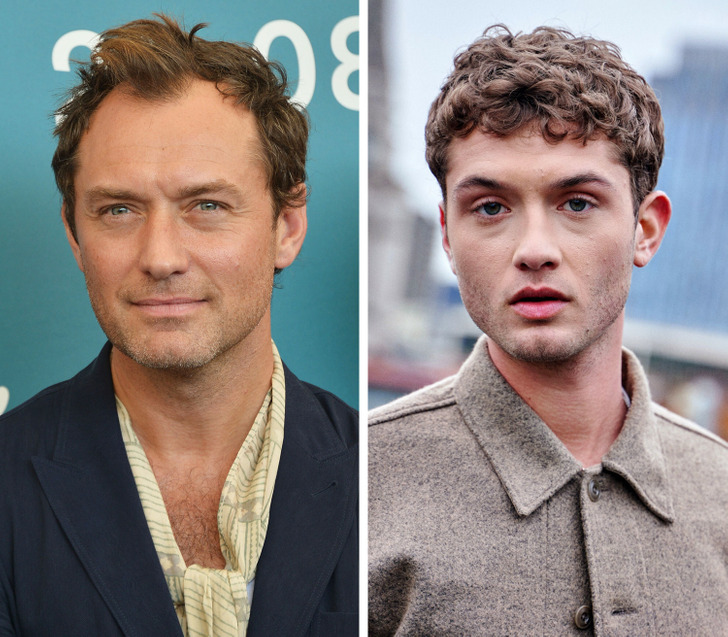 13. Susan Sarandon and daughter Eva Amurri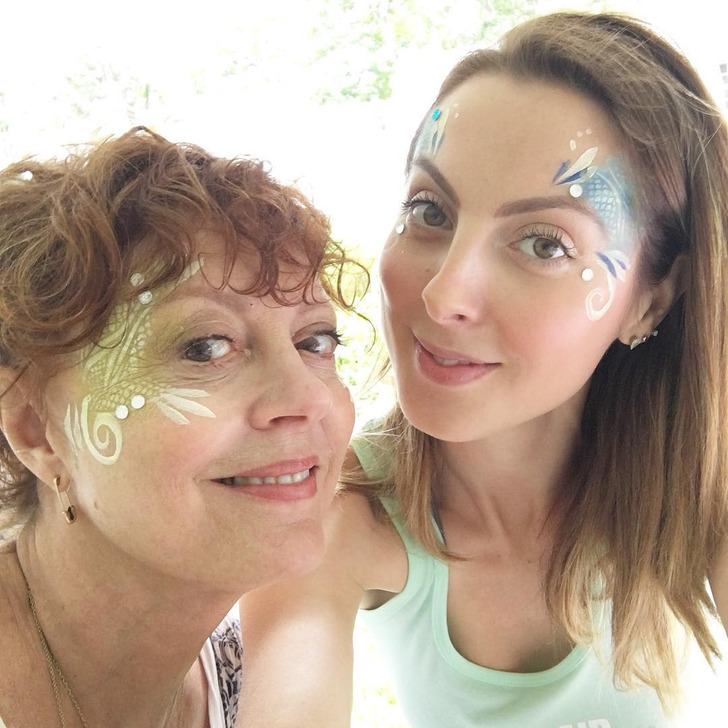 14. Heidi Klum and daughter Leni Olumi Klum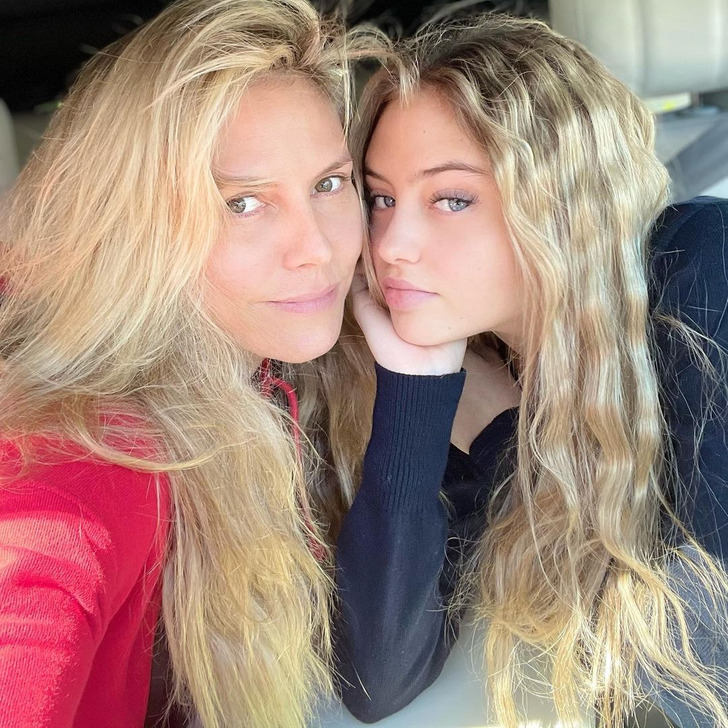 15. Dwayne Johnson and daughter Simone Alexandra Johnson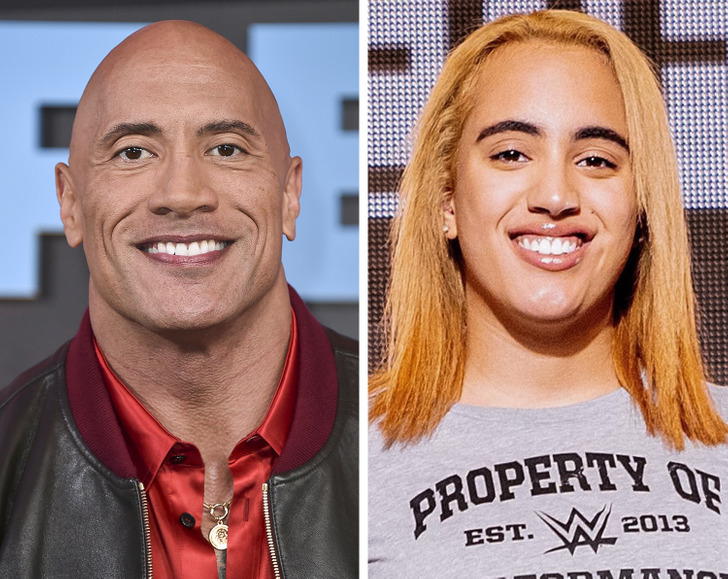 Which other celebrity parent-child tandems would you add to this list? We'd be happy to see your comments in the section below.