Hair and beards create a sense of security for most people, so they're reluctant to cut them off. It's a comfort zone that's hard to exit once you're used to seeing yourself a certain way in front of the mirror. However, you will never know how different you could look if you don't step outside that zone.
Now I've Seen Everything gathered 15 famous people who weren't afraid to try something new.
1. Brad Pitt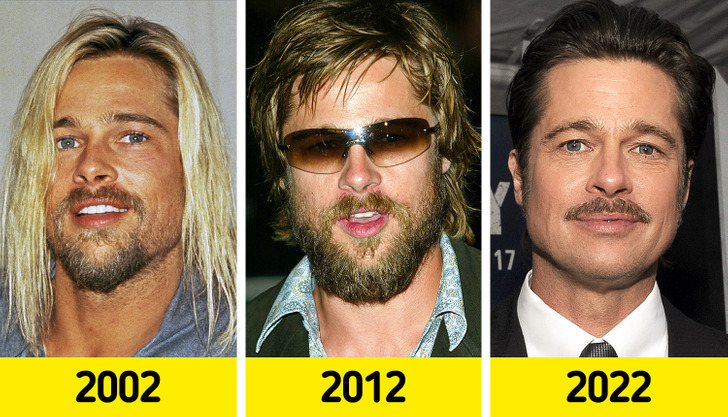 2. Kate Hudson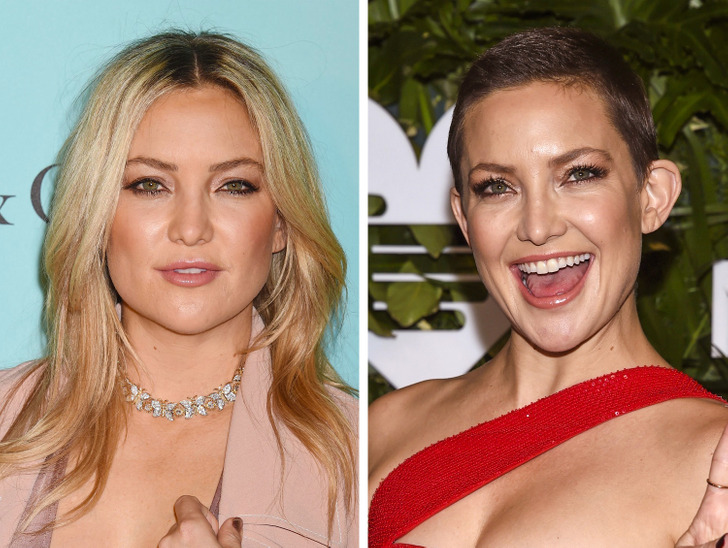 3. Emma Stone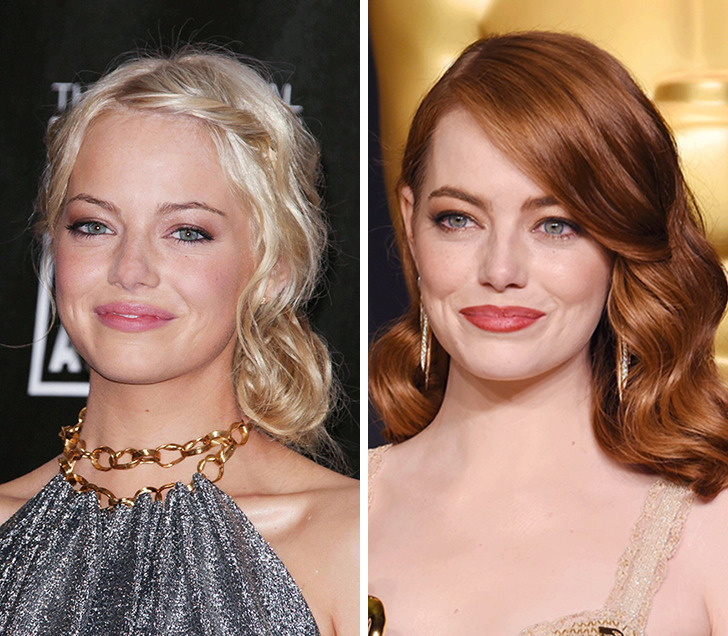 4. George Clooney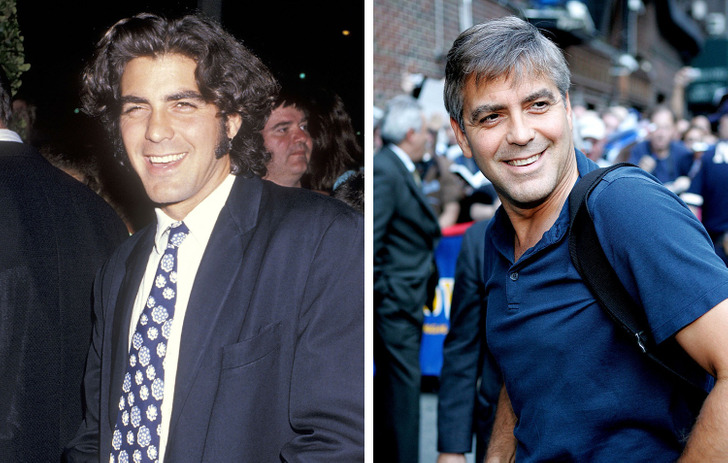 5. Shakira
6. Cara Delevingne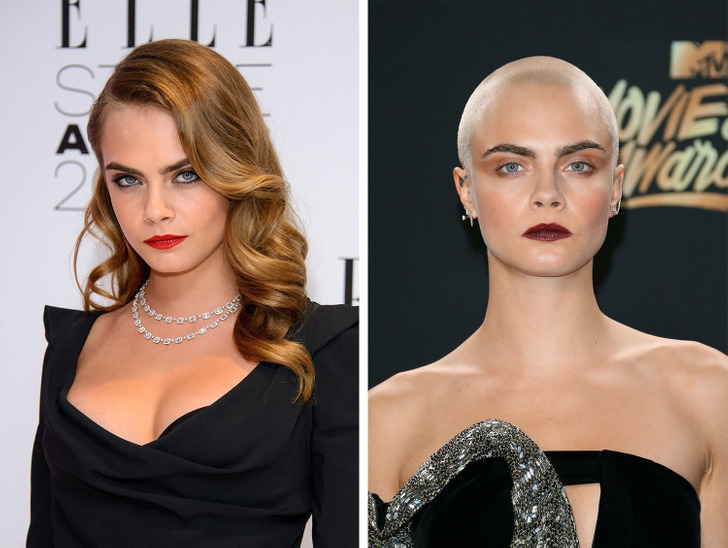 7. Joaquin Phoenix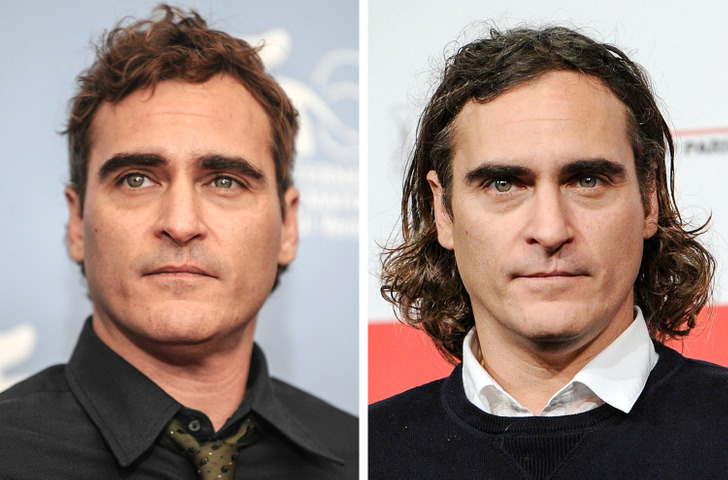 8. Cher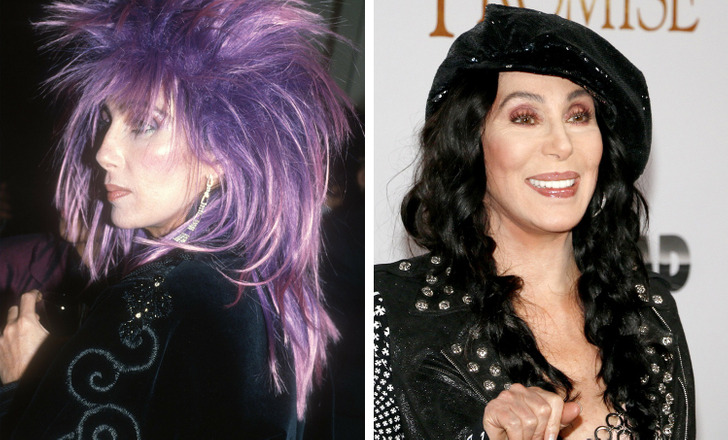 9. Amy Adams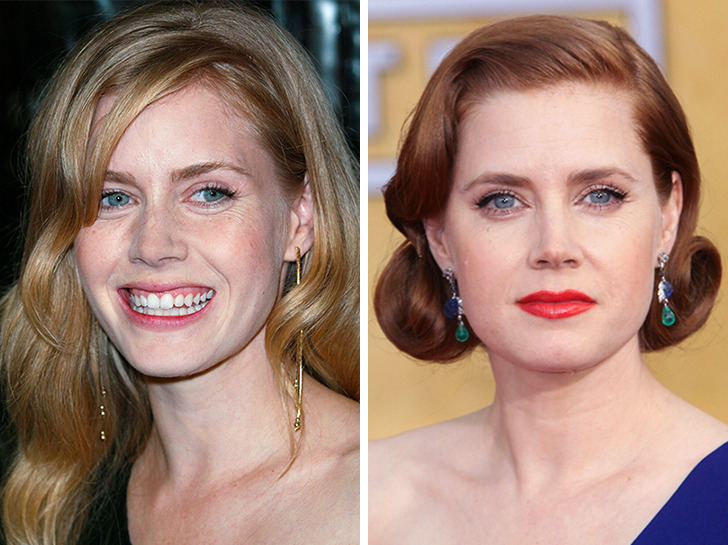 10. Jason Momoa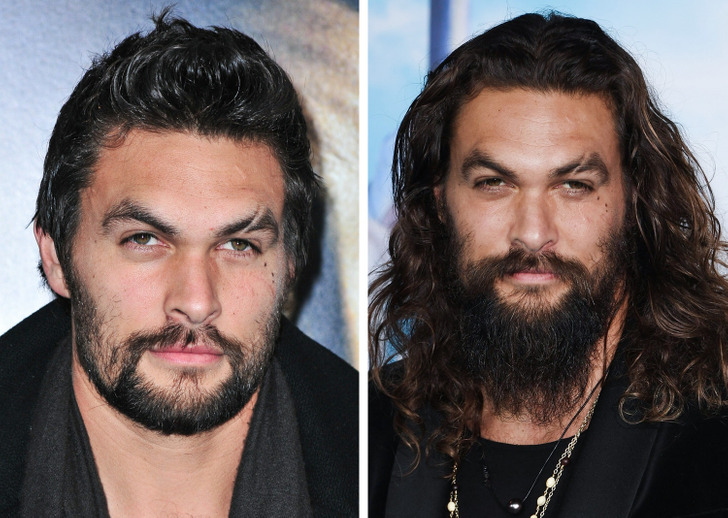 11. Harry Styles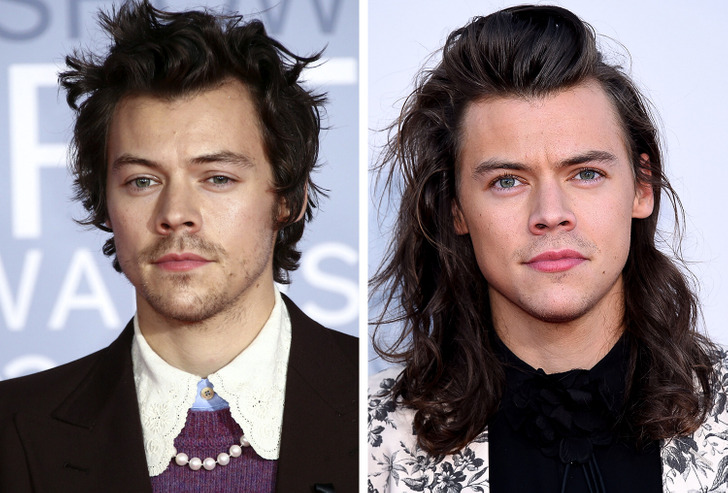 12. Cyndi Lauper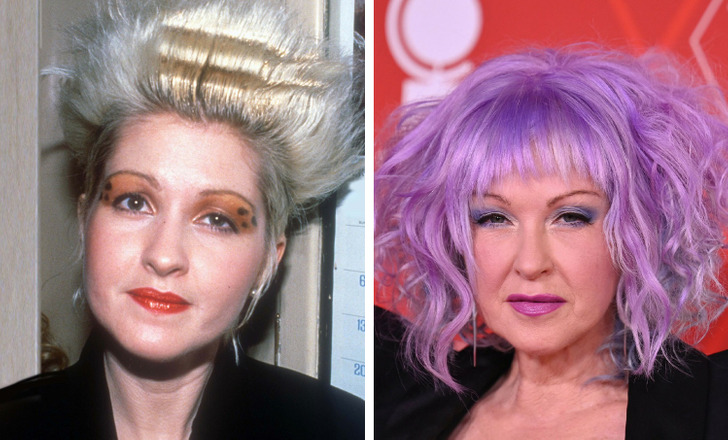 13. Henry Cavill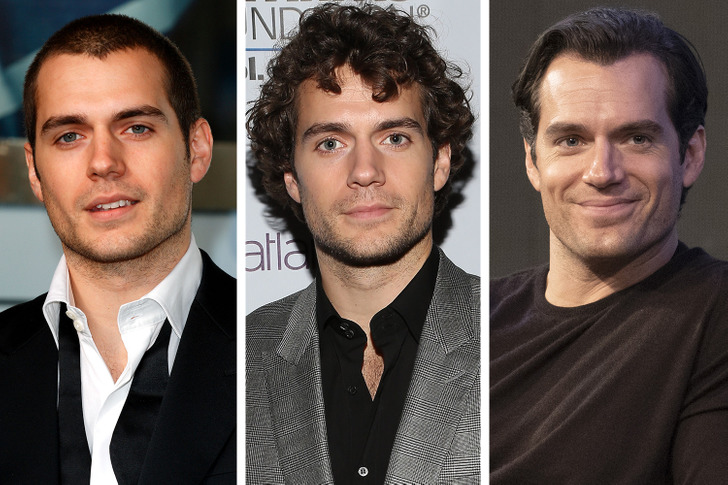 14. Billie Eilish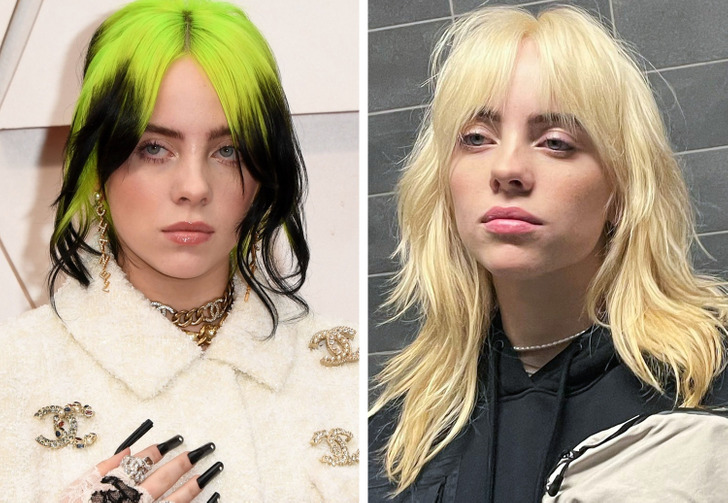 15. Justin Baldoni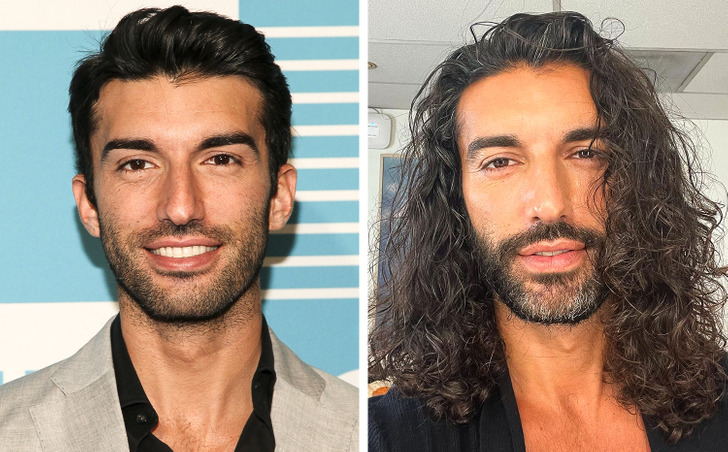 Do you prefer long or short hairstyles? Have you ever experimented with the length of your hair?