Every once in a while, we all dust off our family albums and get nostalgic over pics from our own childhood. Well, famous people aren't any different and they too enjoy sharing their old photos with the world. For those who follow their career, it's a great opportunity to see just how much they've changed and get to know a bit more of their idols. It's a win-win situation for everyone!
Now I've Seen Everything throws it back to when some of the stars we adore were growing up away from the limelight.
Gal Gadot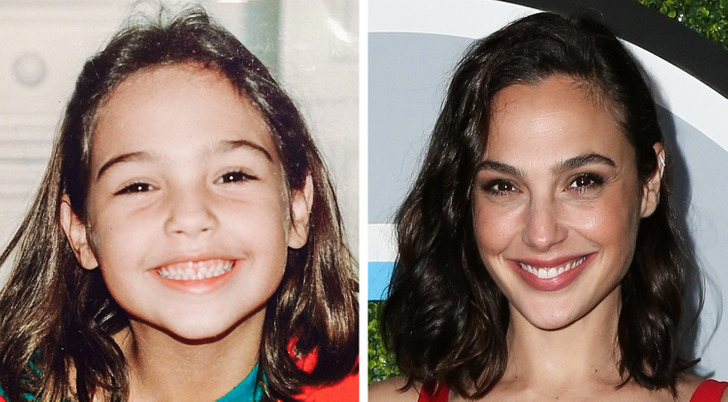 Kim Kardashian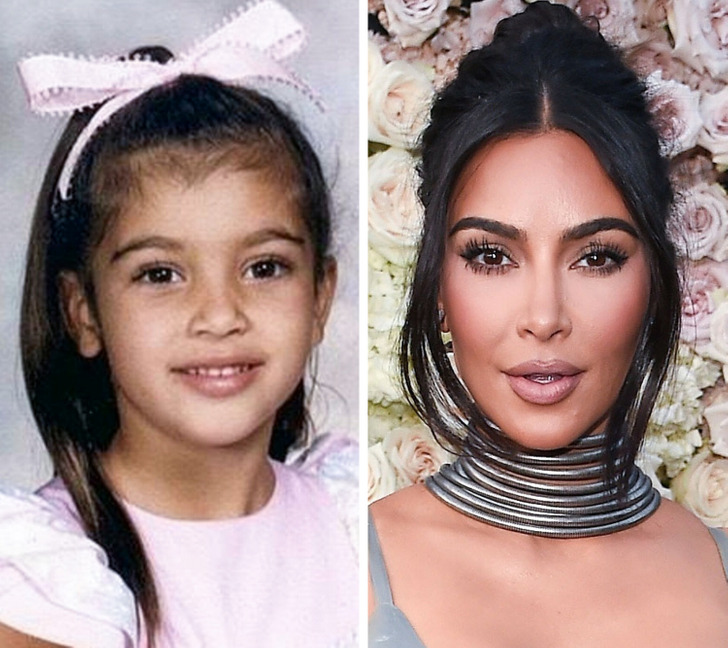 Miley Cyrus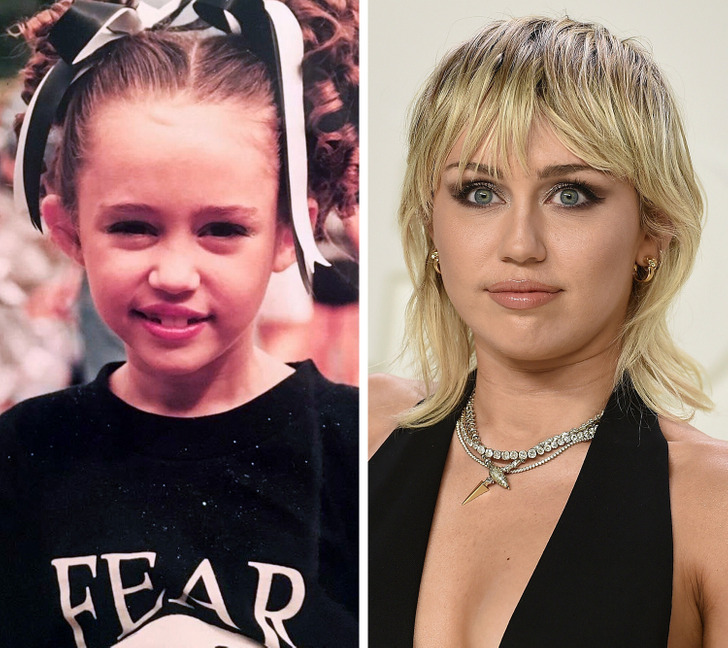 Taylor Swift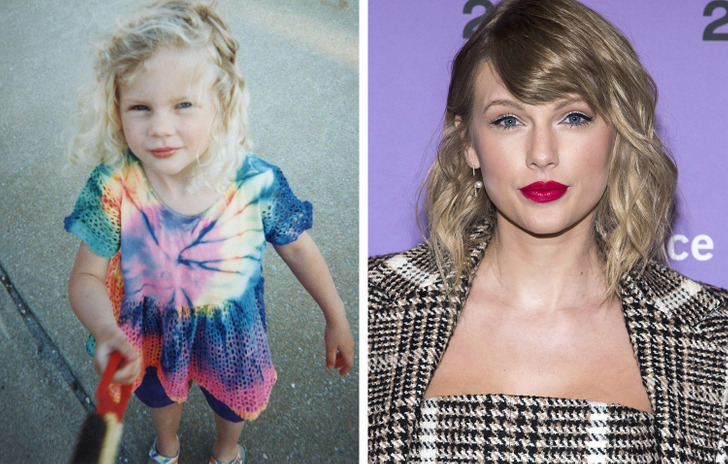 Kylie Jenner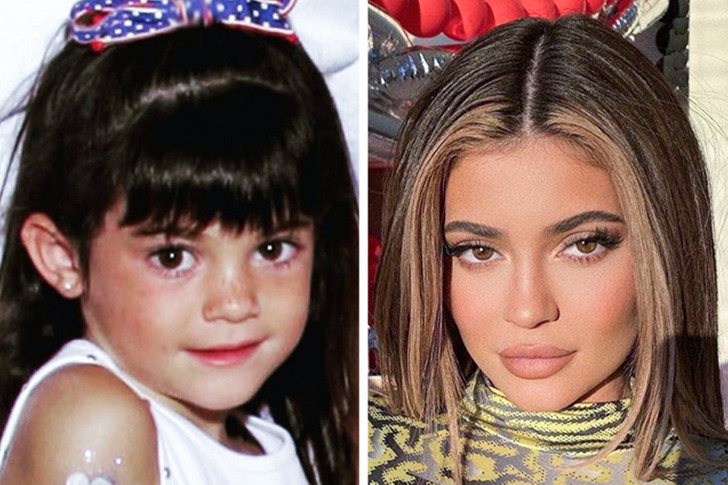 Anne Hathaway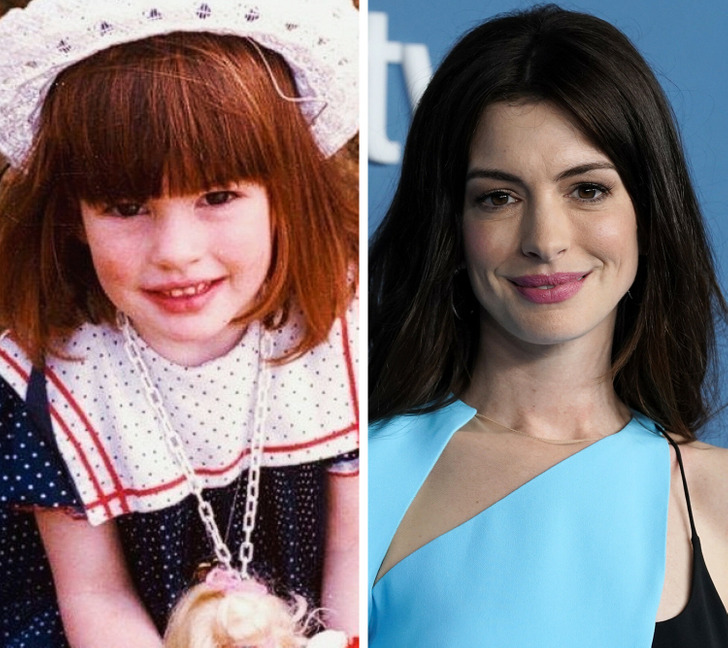 Lily Collins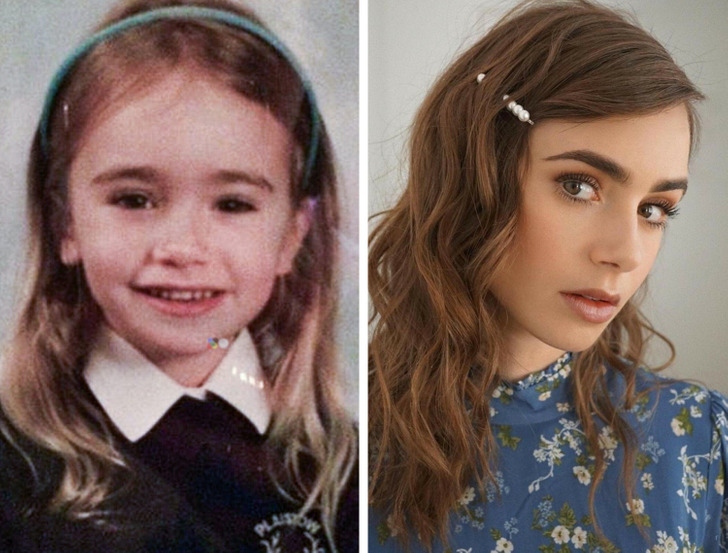 Brie Larson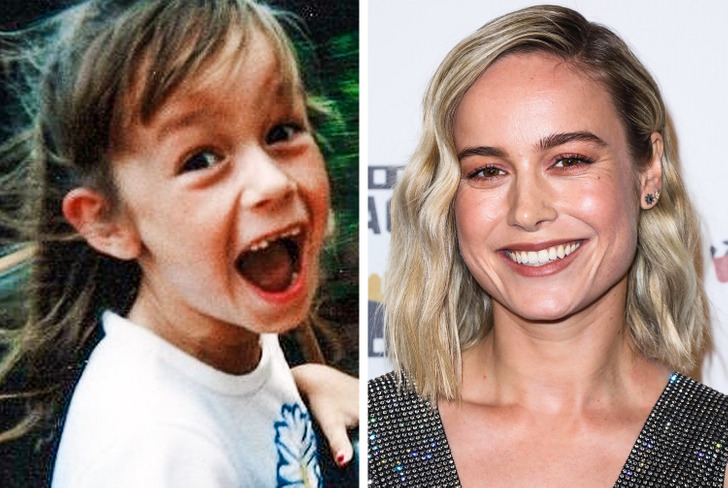 Gigi Hadid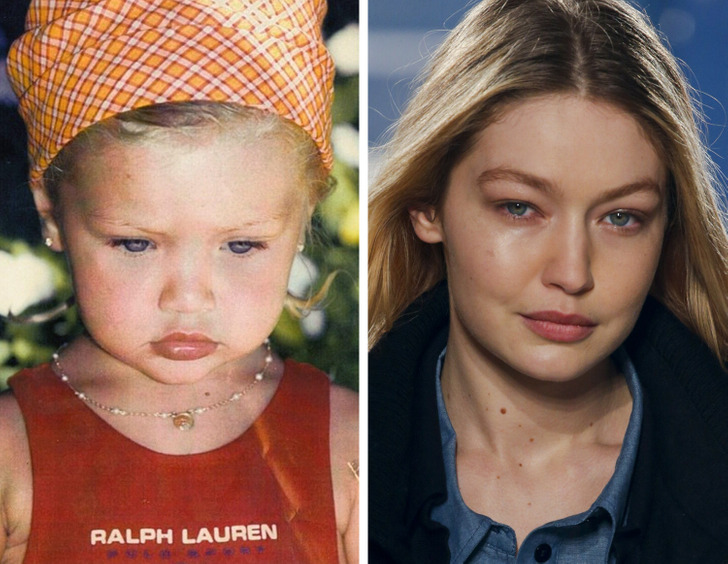 Reese Witherspoon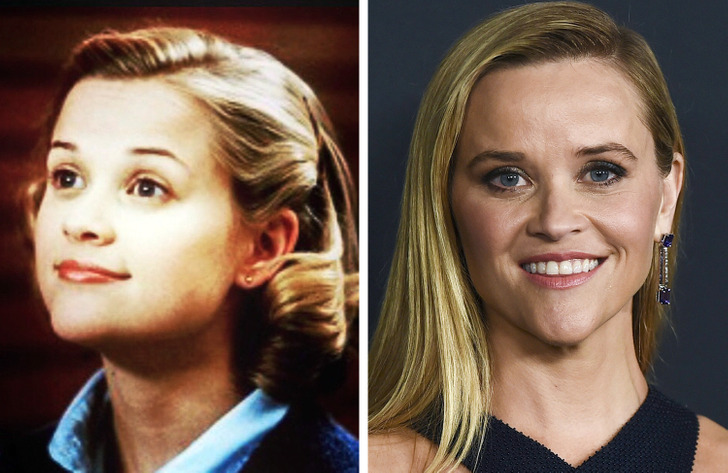 Billie Eilish and Finneas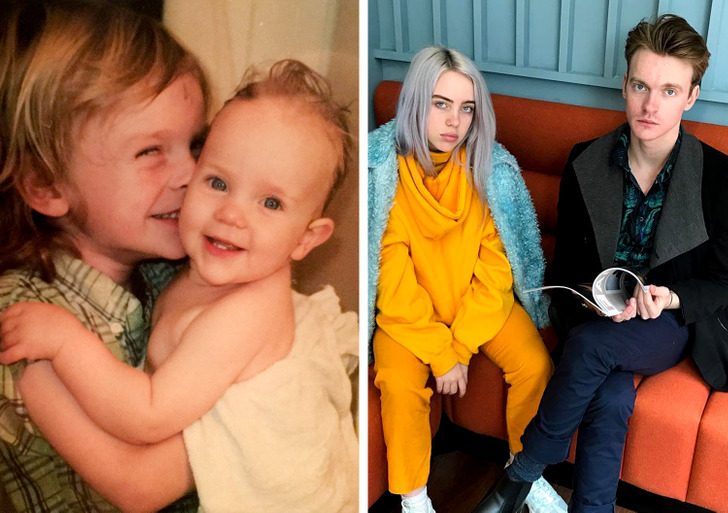 Diane Kruger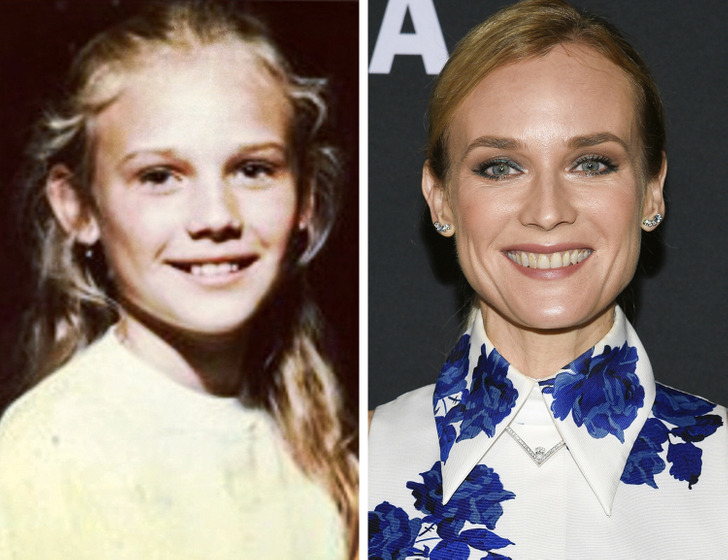 Jessica Alba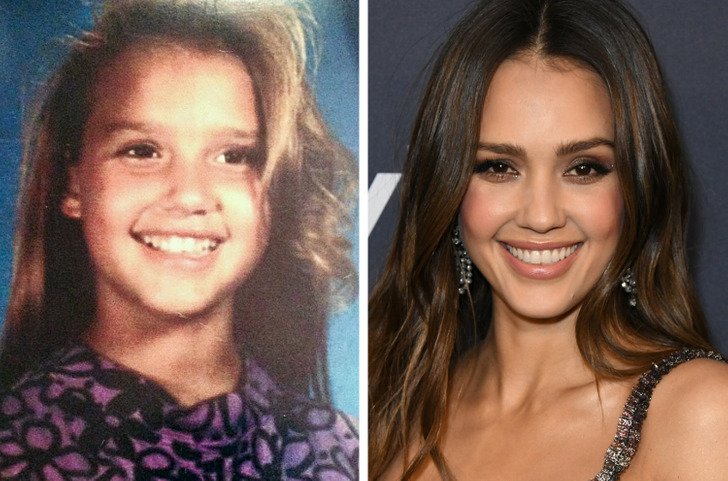 Paris Hilton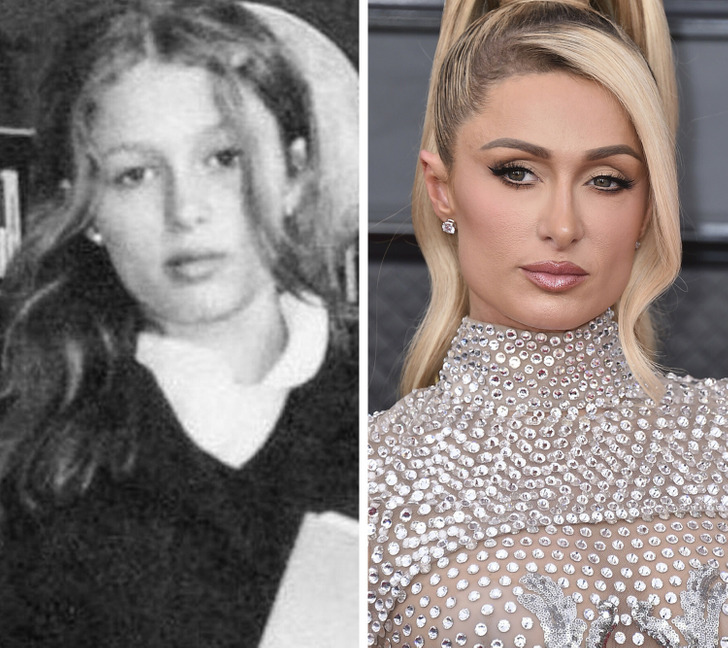 Maisie Williams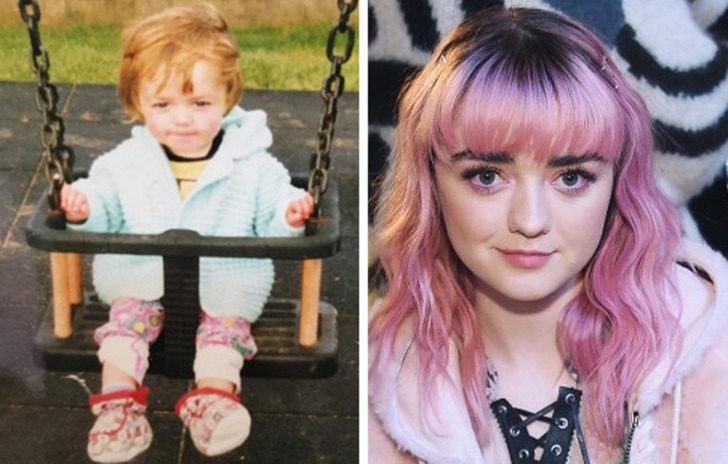 What is your favorite childhood photo of yourself? Can you show it to us in the comments?