We're used to seeing actors grow up right in front of our eyes. However, not all of them make it big early in life — some famous actors succeed until after turning 30. But this doesn't mean that they didn't act in good projects before becoming famous, just that we haven't seen them.
Now I've Seen Everything dug deep into some famous people's past, and we want to show you how they looked back in the day.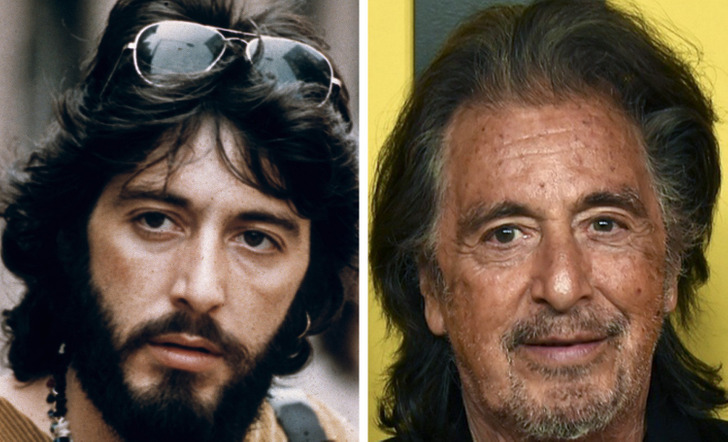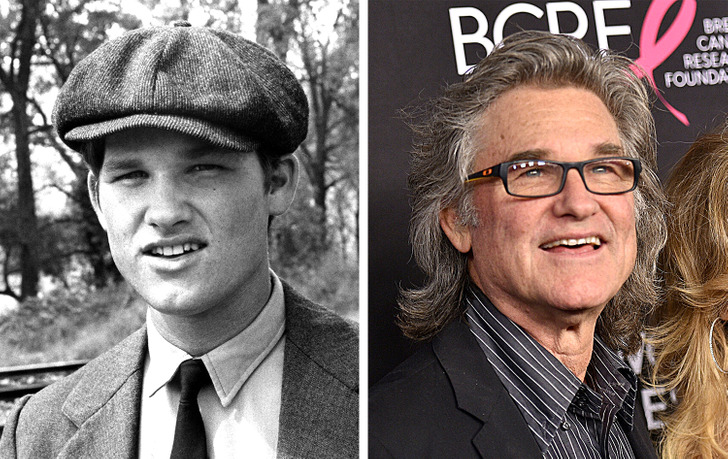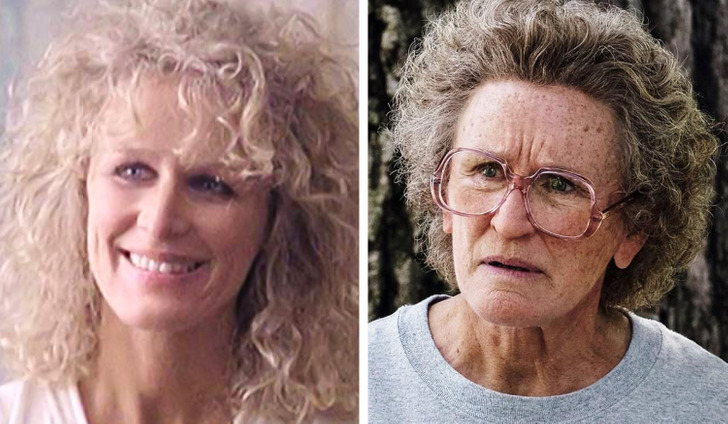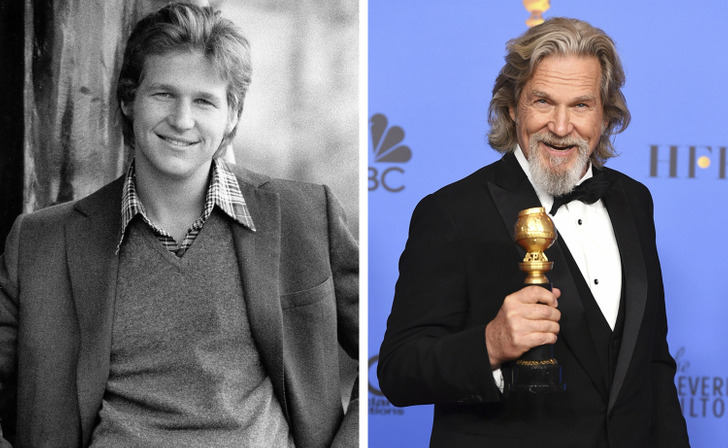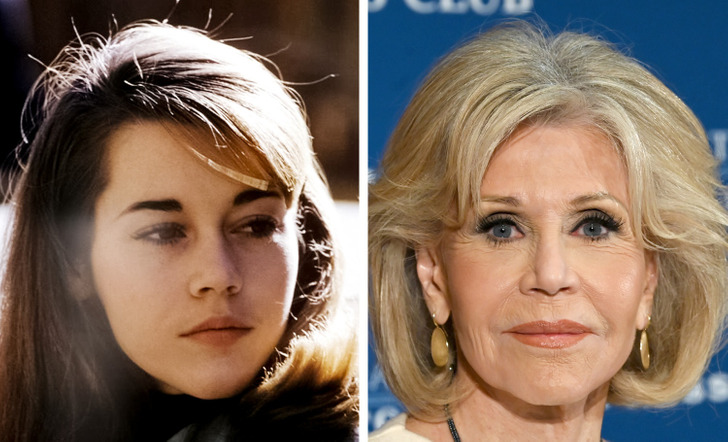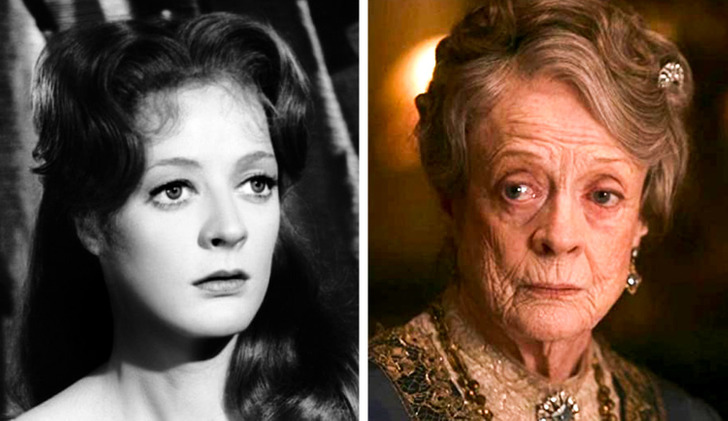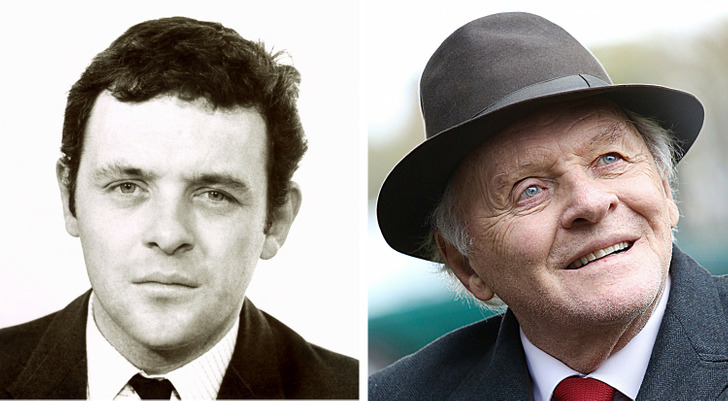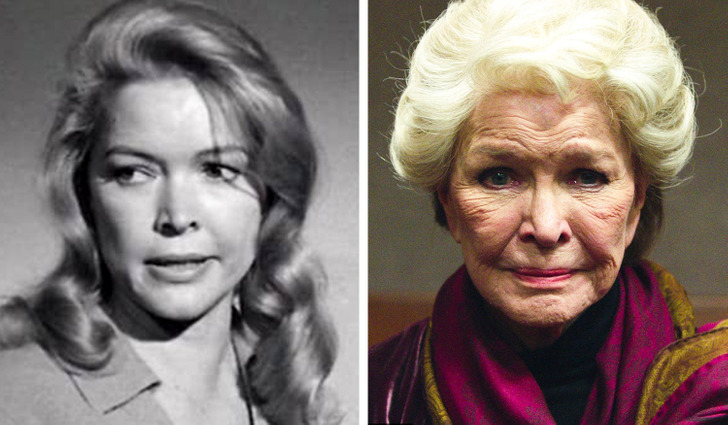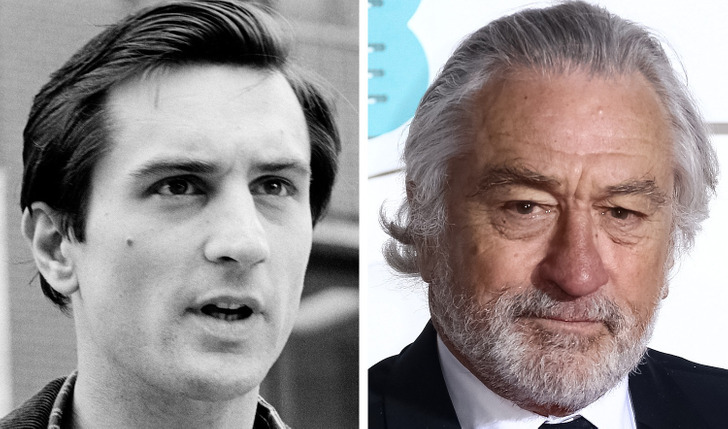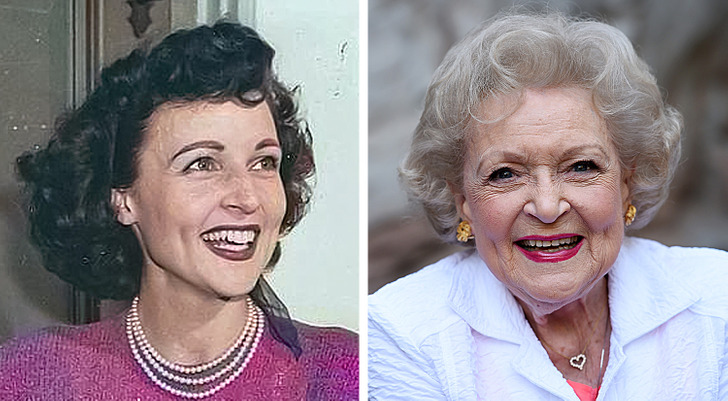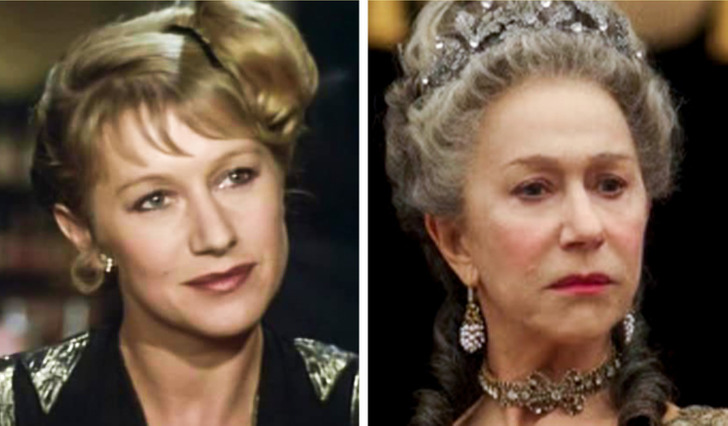 Have you seen any old movies in which these actors were really young?